The Three Keys to a Great Password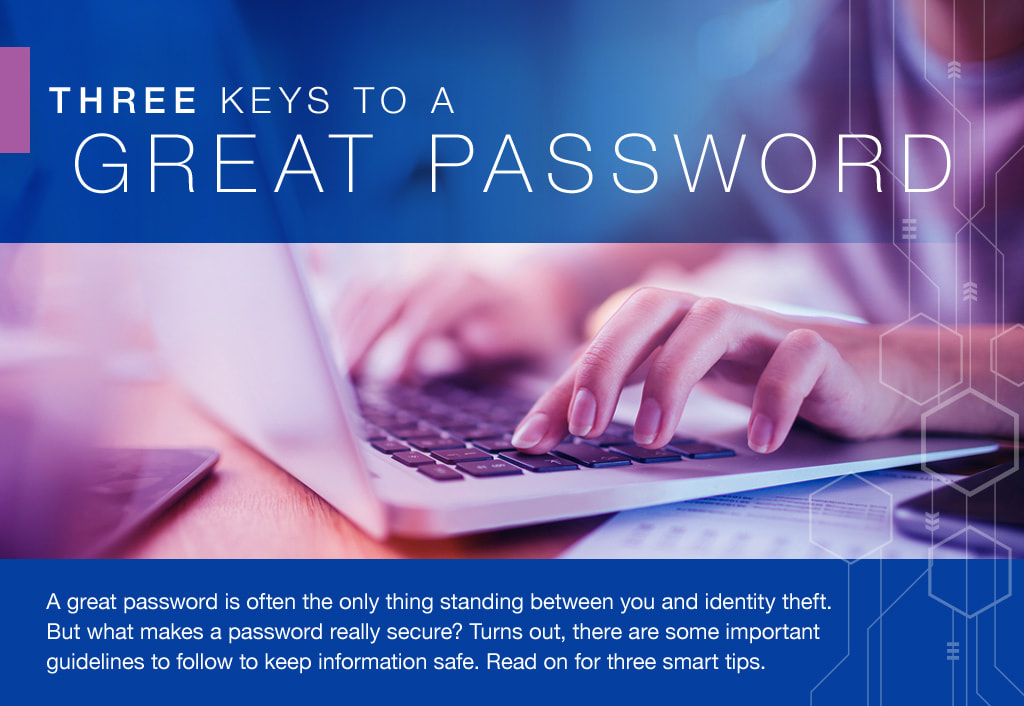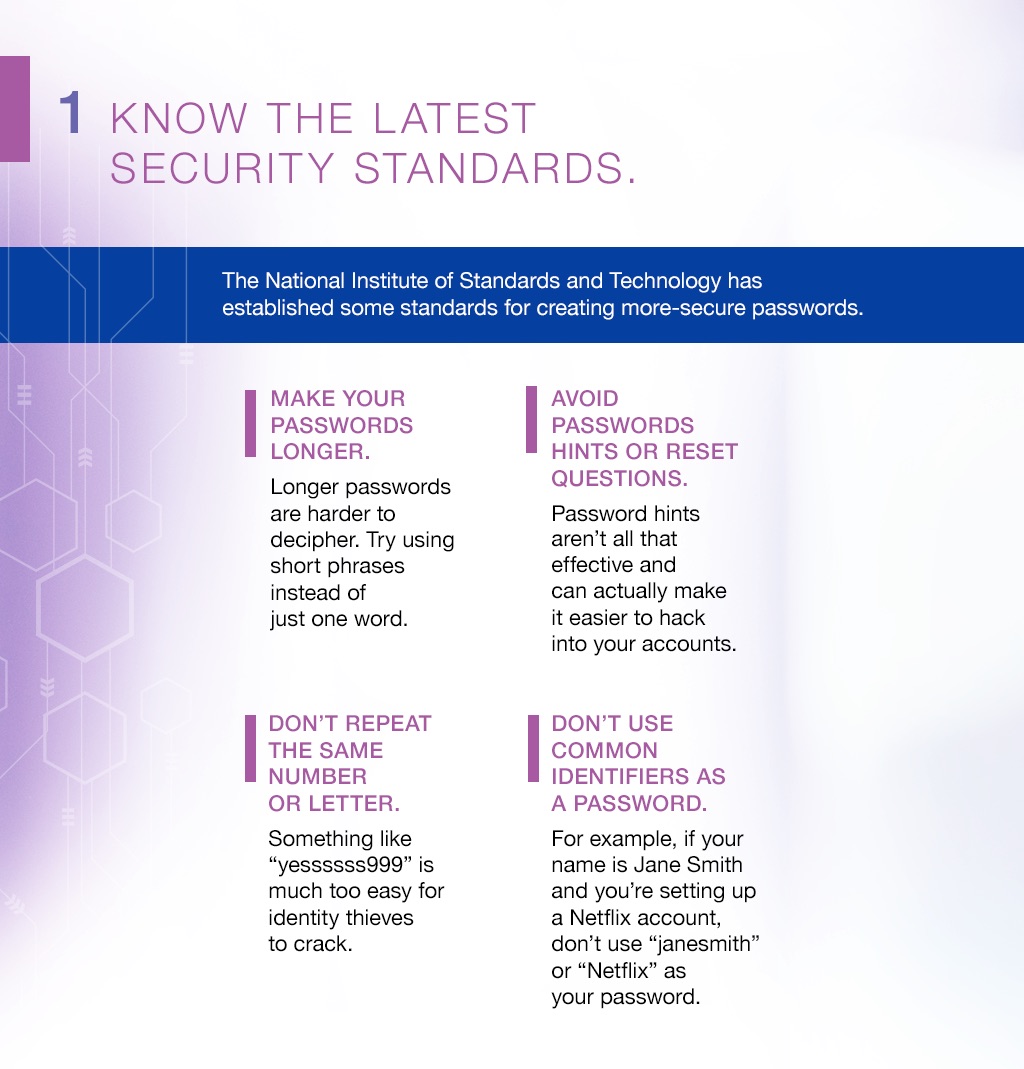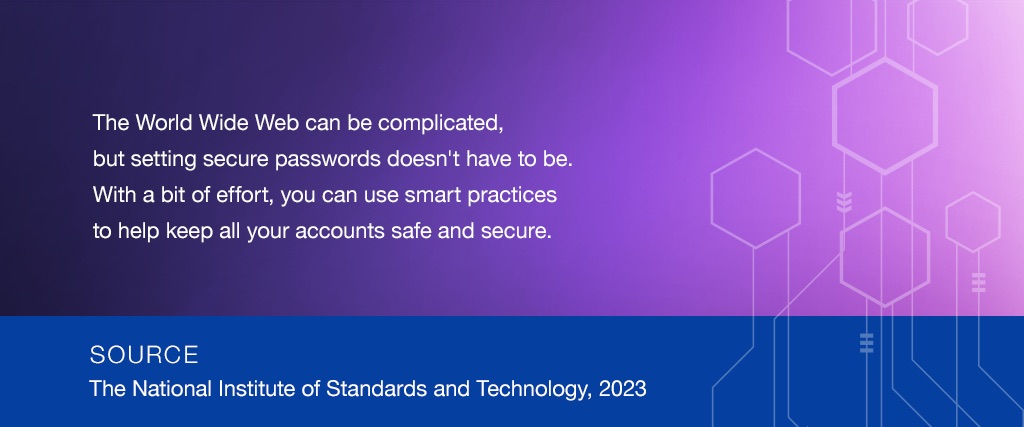 Related Content
There have been a number of changes to Social Security that may affect you, especially if you are nearing retirement.
How much more would retirement cost if you owned your home rather than rented? It could actually be several times less.
Learn the advantages of a Net Unrealized Appreciation strategy with this helpful article.