Data Thieves from Outer Space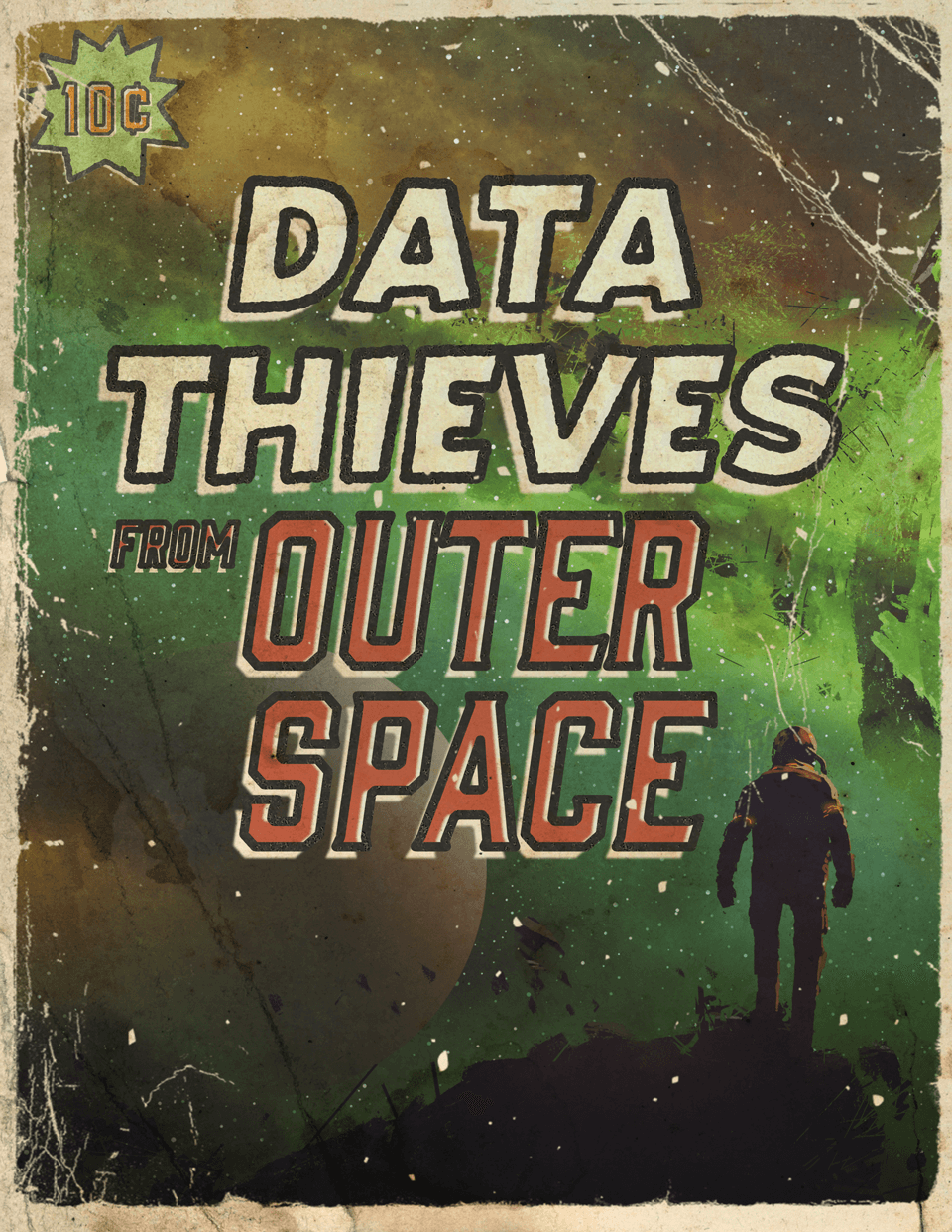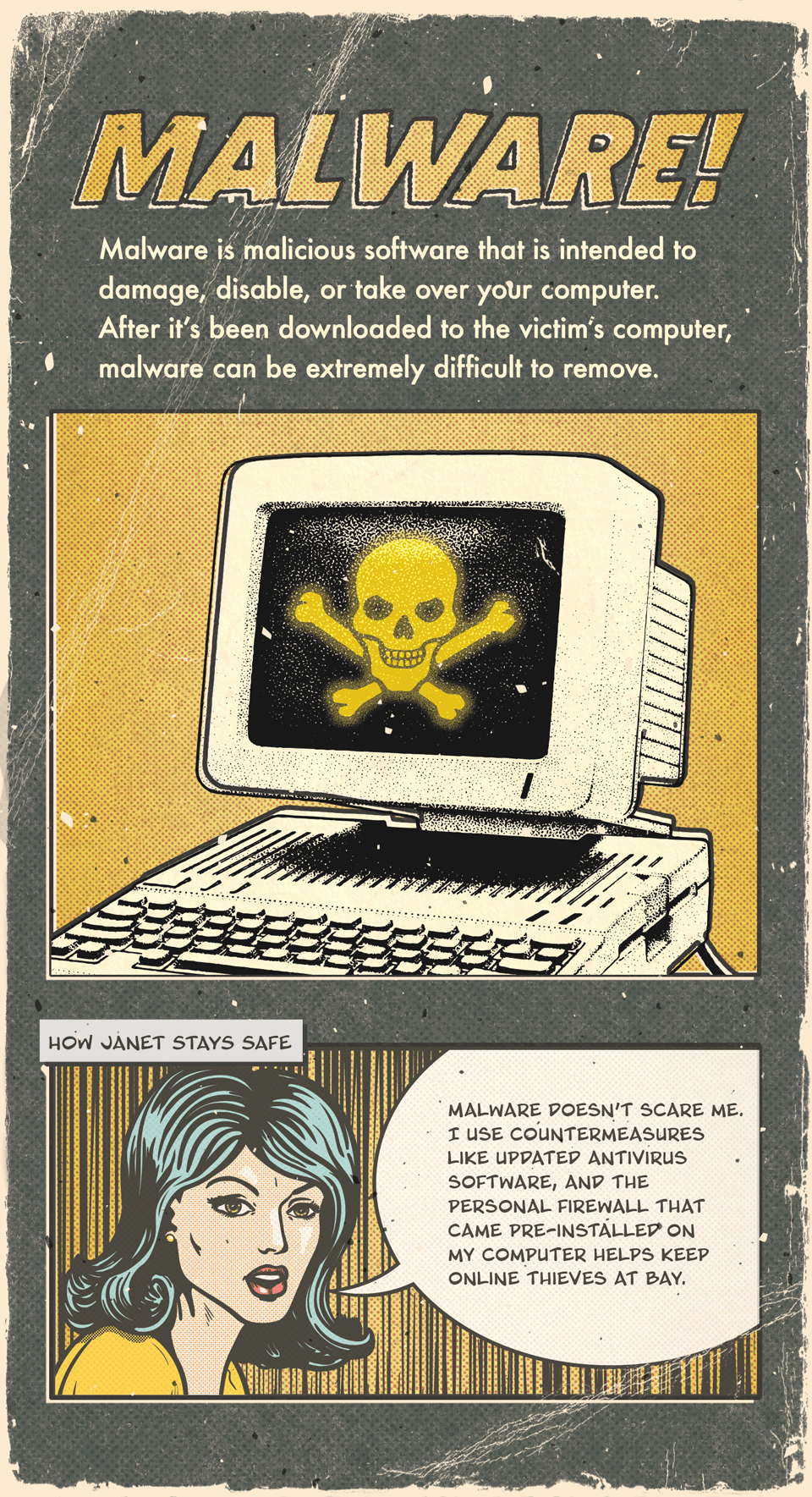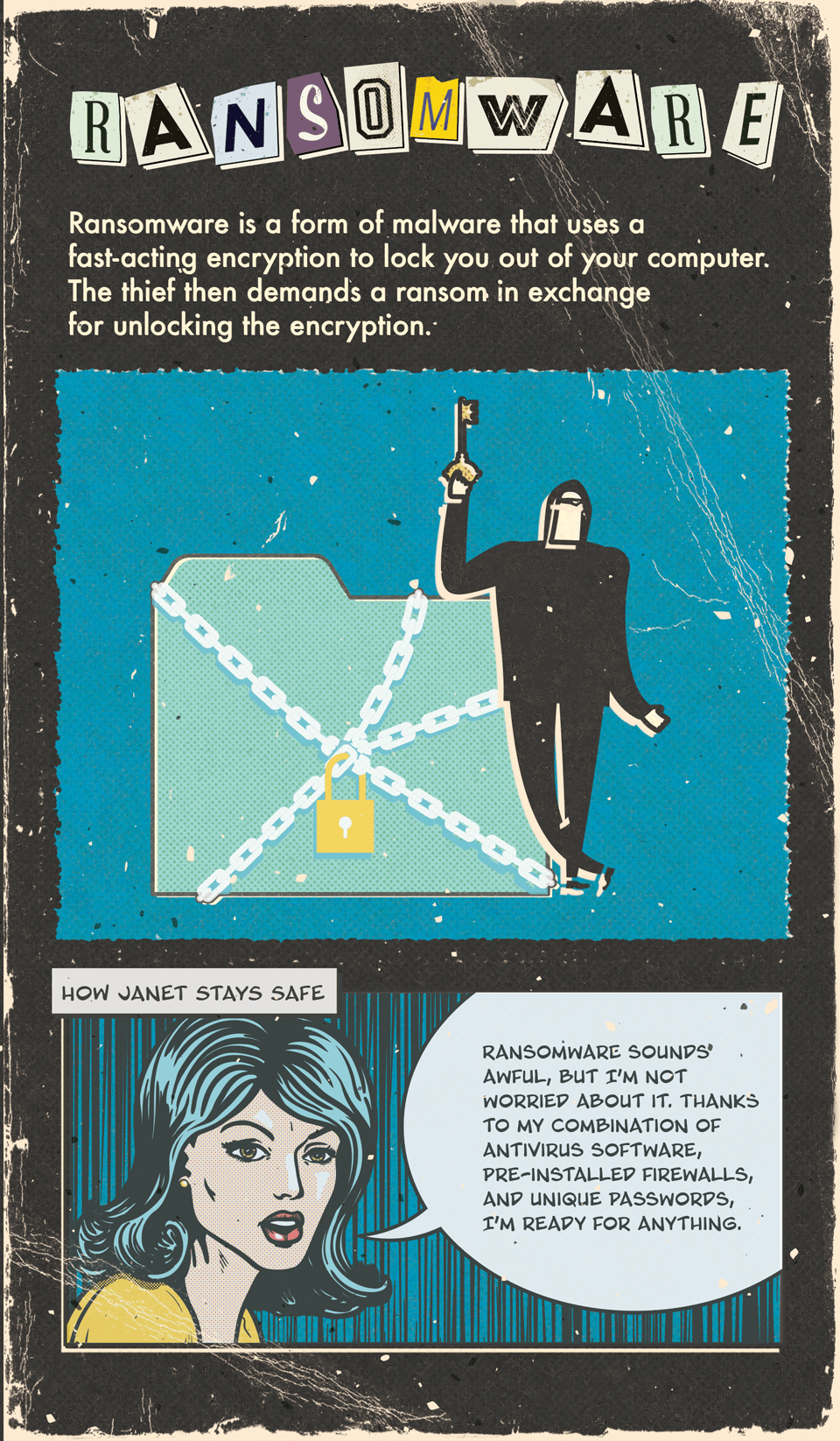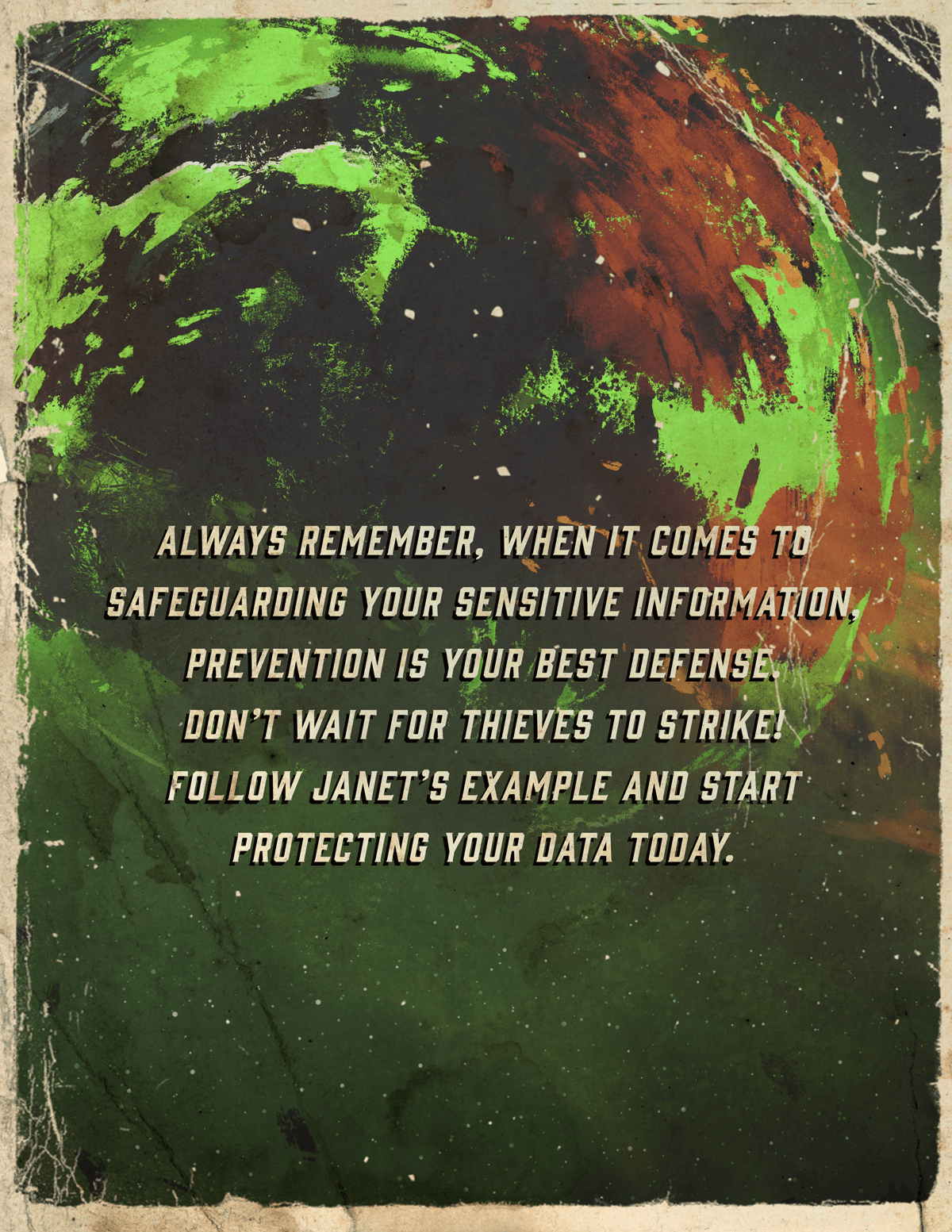 Related Content
Preparing for college means setting goals, staying focused, and tackling a few key milestones along the way.
Using smart management to get more of what you want and free up assets to invest.
A portfolio created with your long-term objectives in mind is crucial as you pursue your dream retirement.