Data Thieves from Outer Space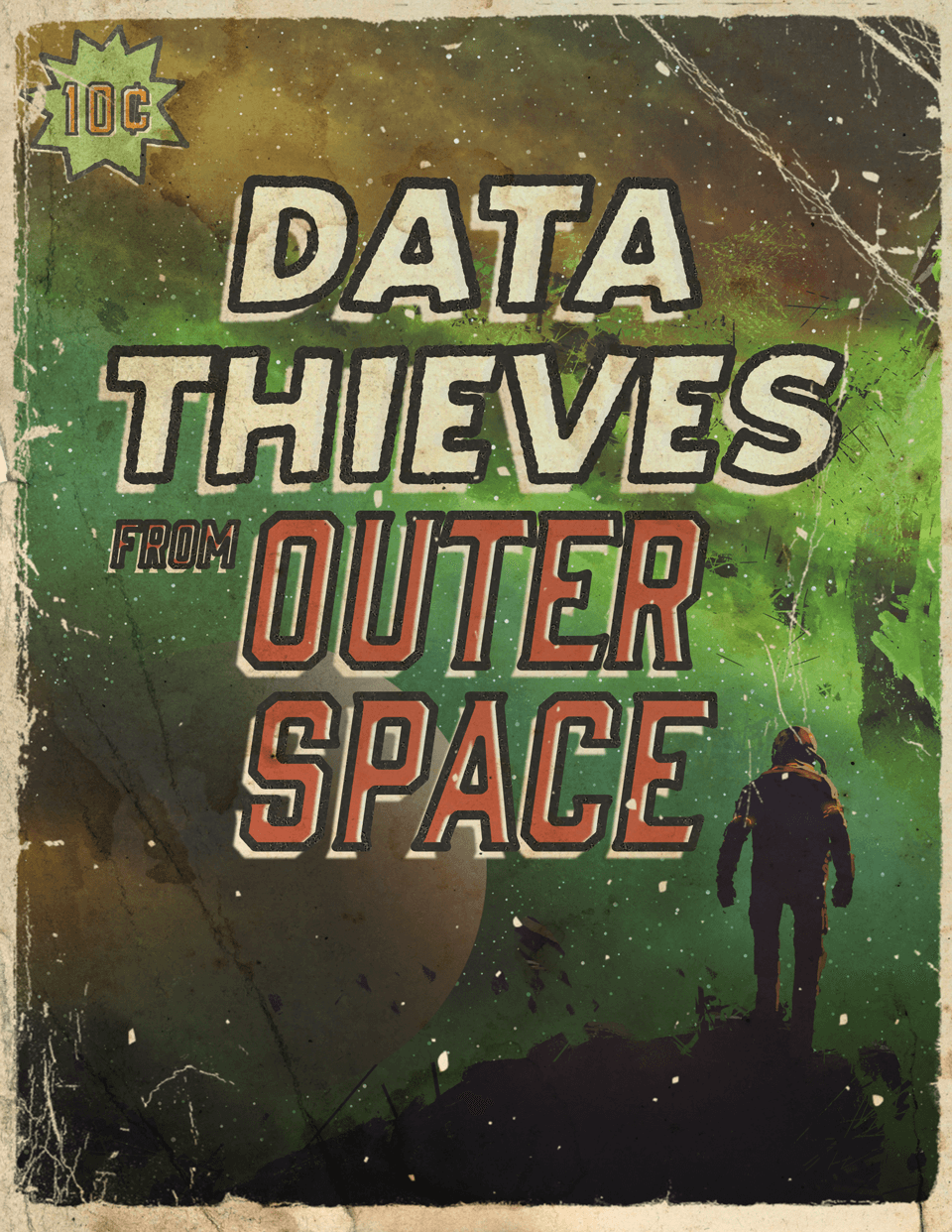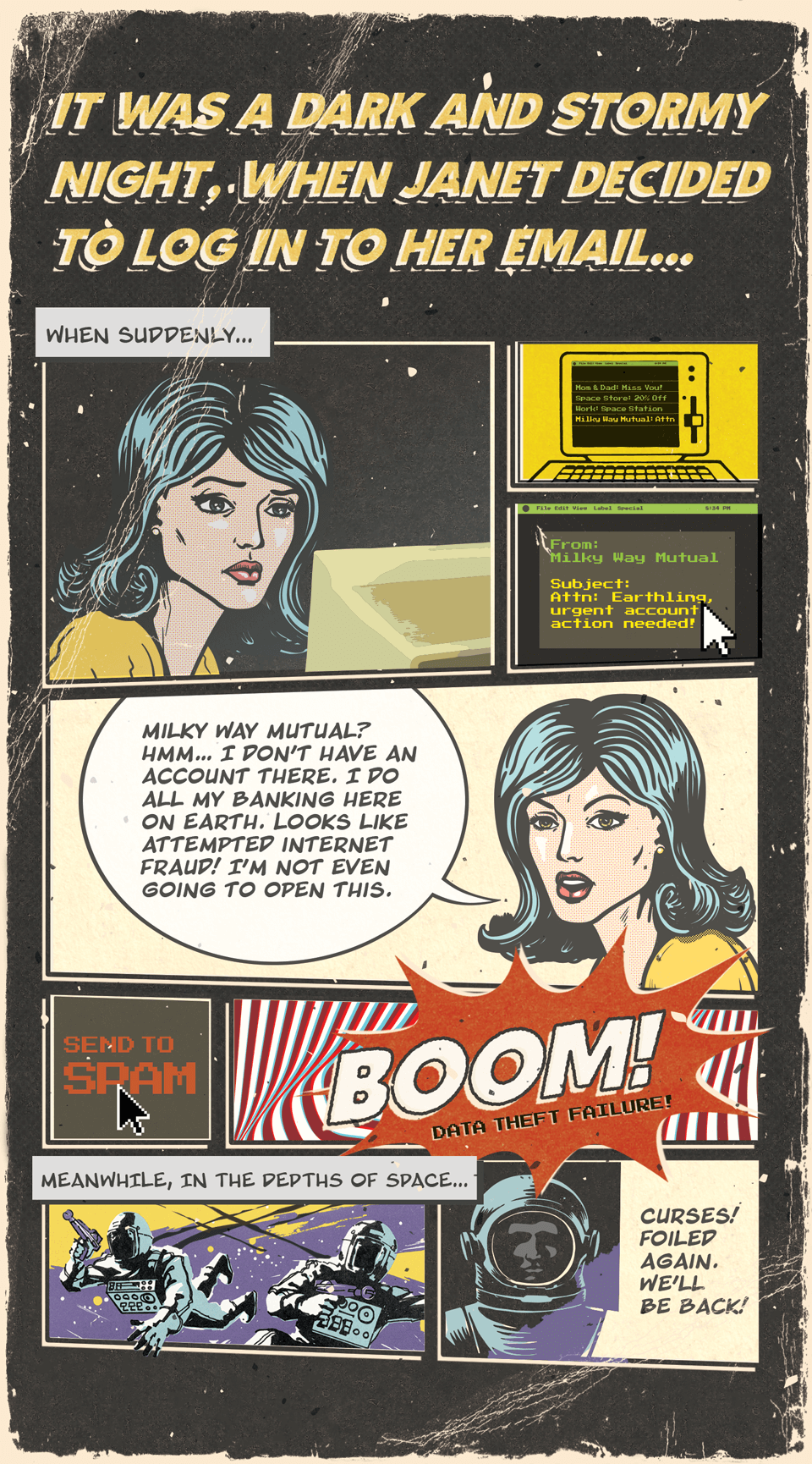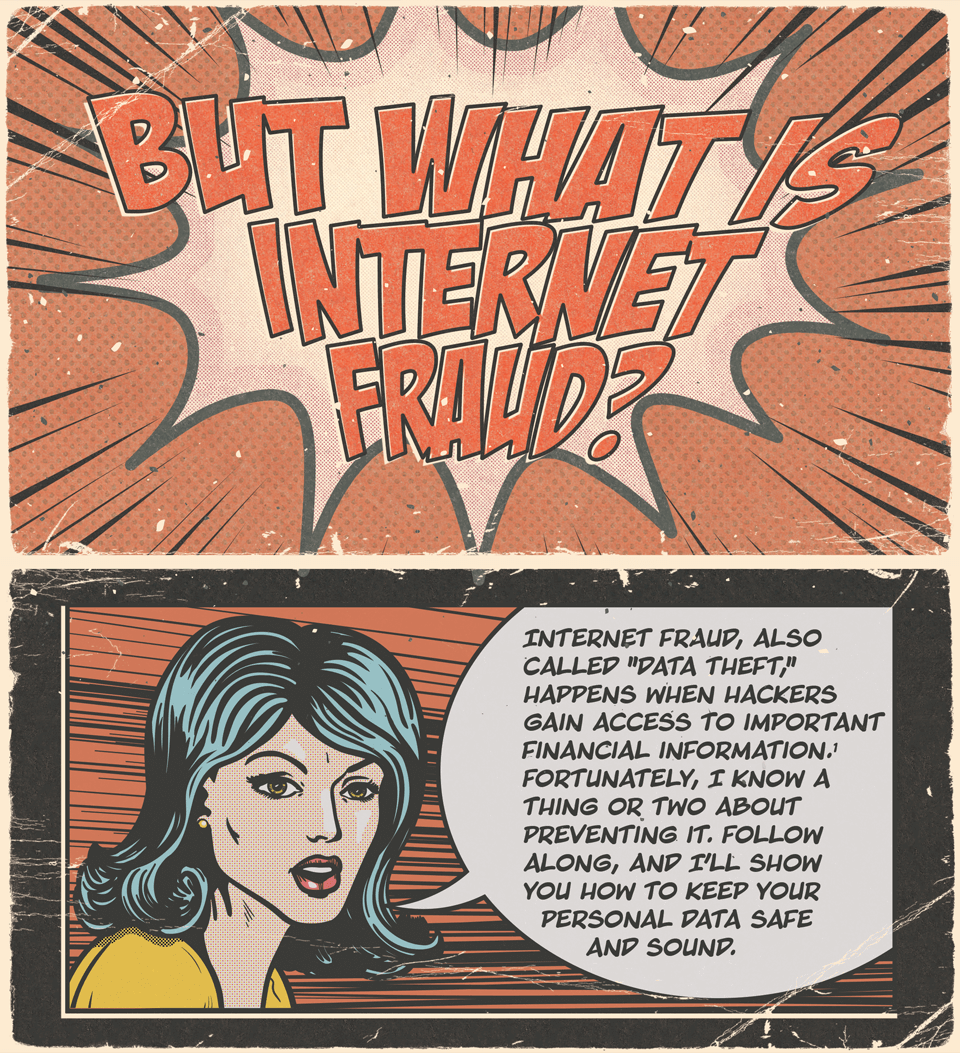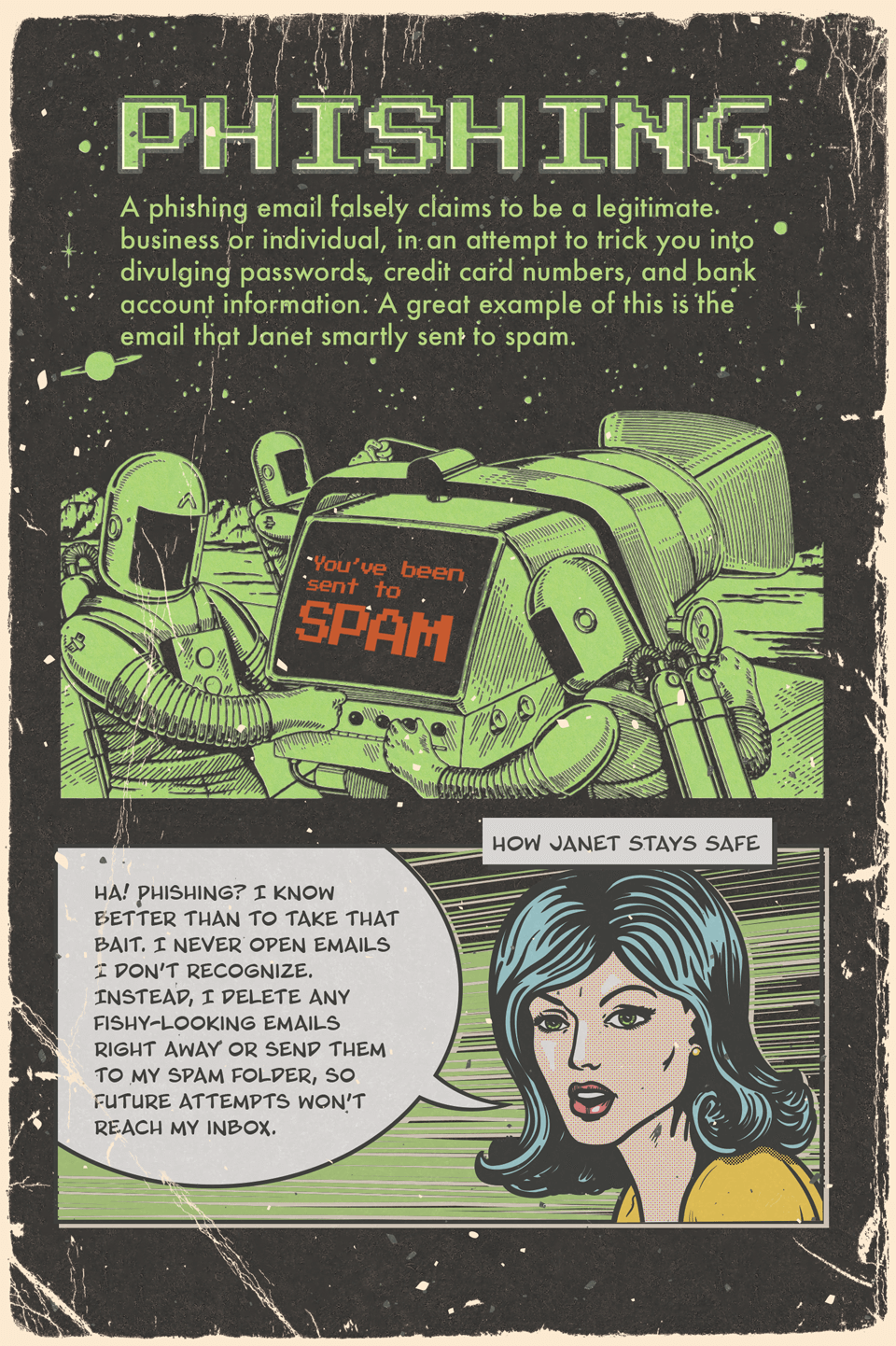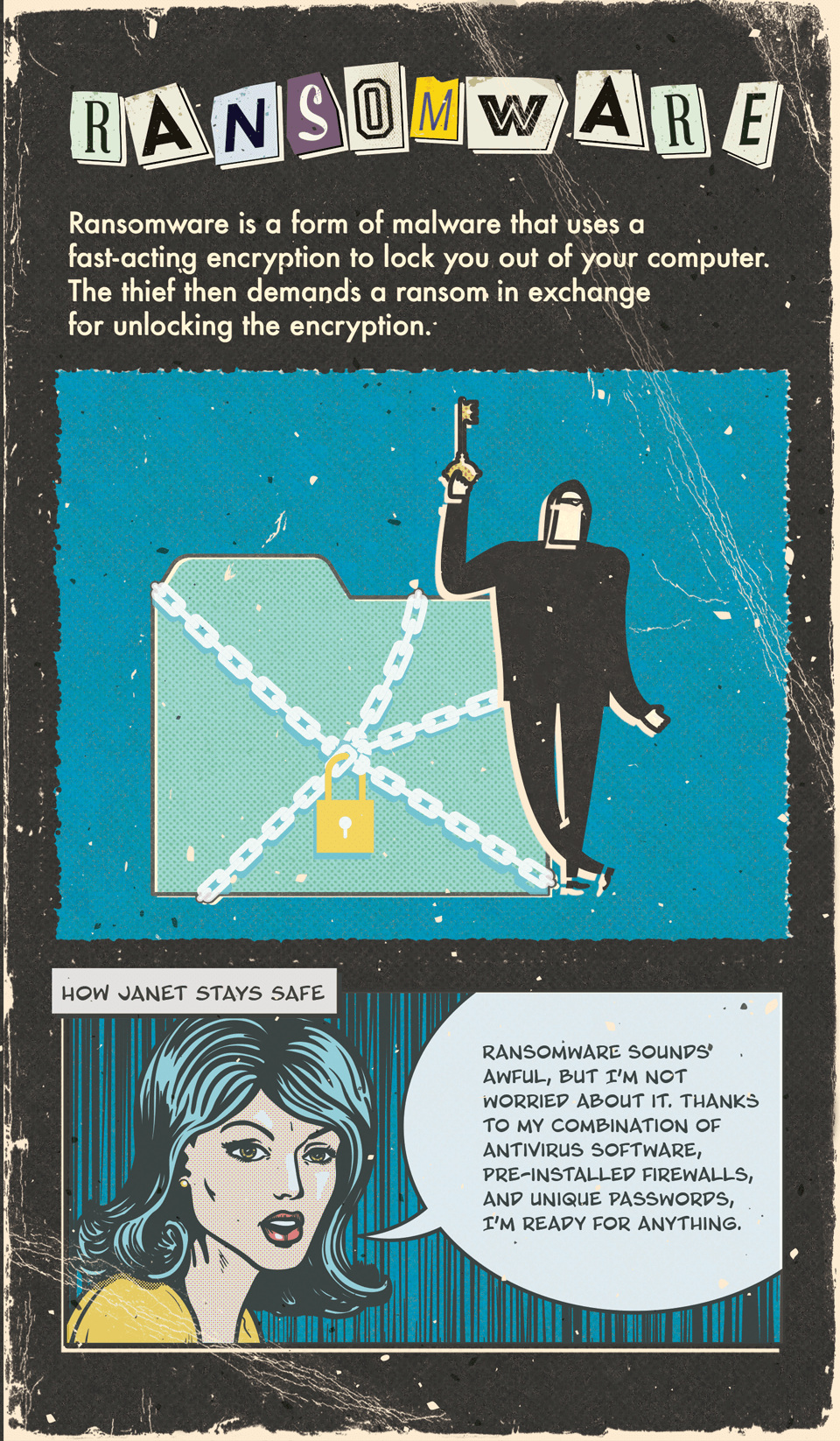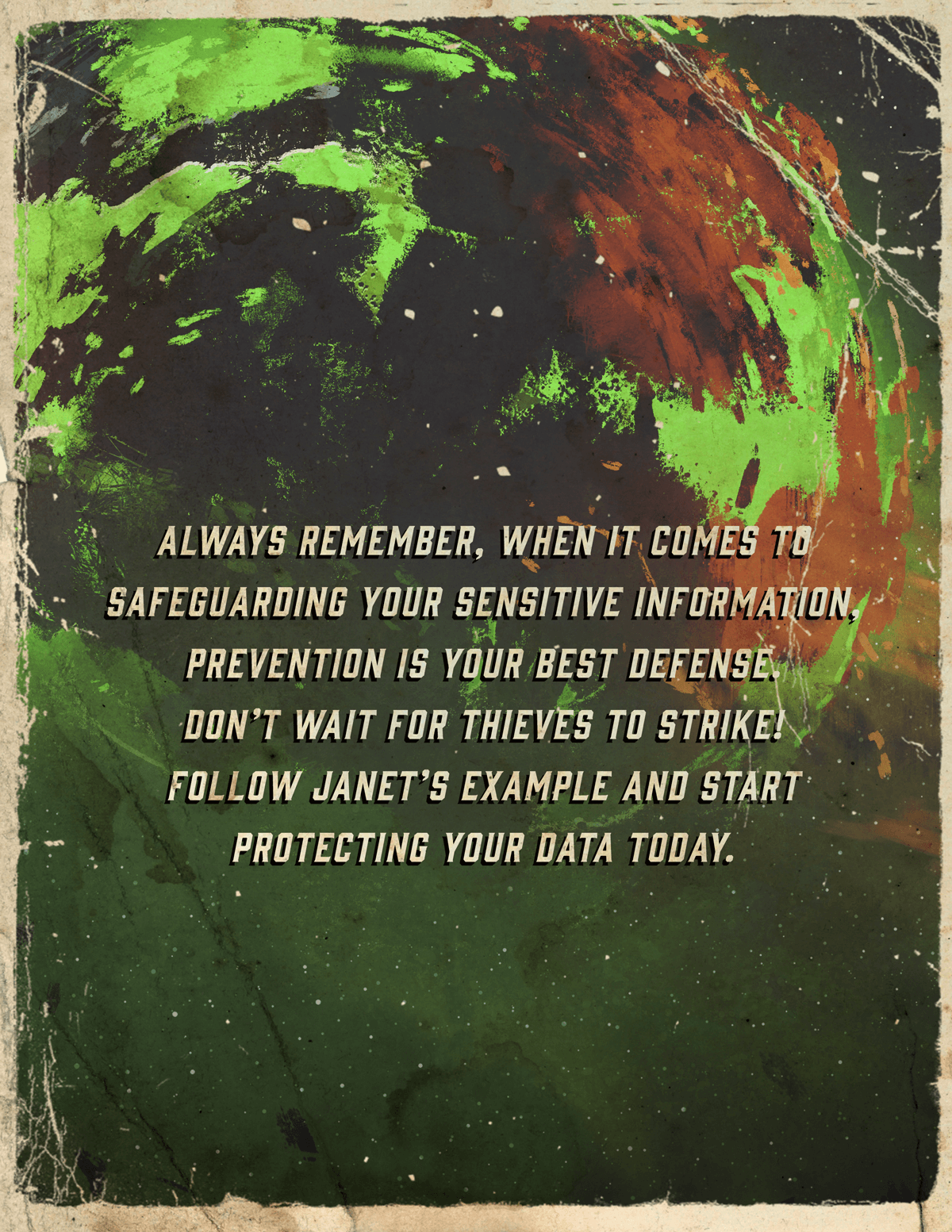 Related Content
It's that time again. Time for a do-over. For those who seize the spirit of change, there's a "new you" ahead.
There's no doubt about it: technology has changed the way we work. And not only the way we work, but also the how, when and where.
LGBTQ workers acknowledge progress on the equal rights in employment and workplace benefits. However, there is still a long way to go for organizations to become fully inclusive and empathetic.