A Meal for All Generations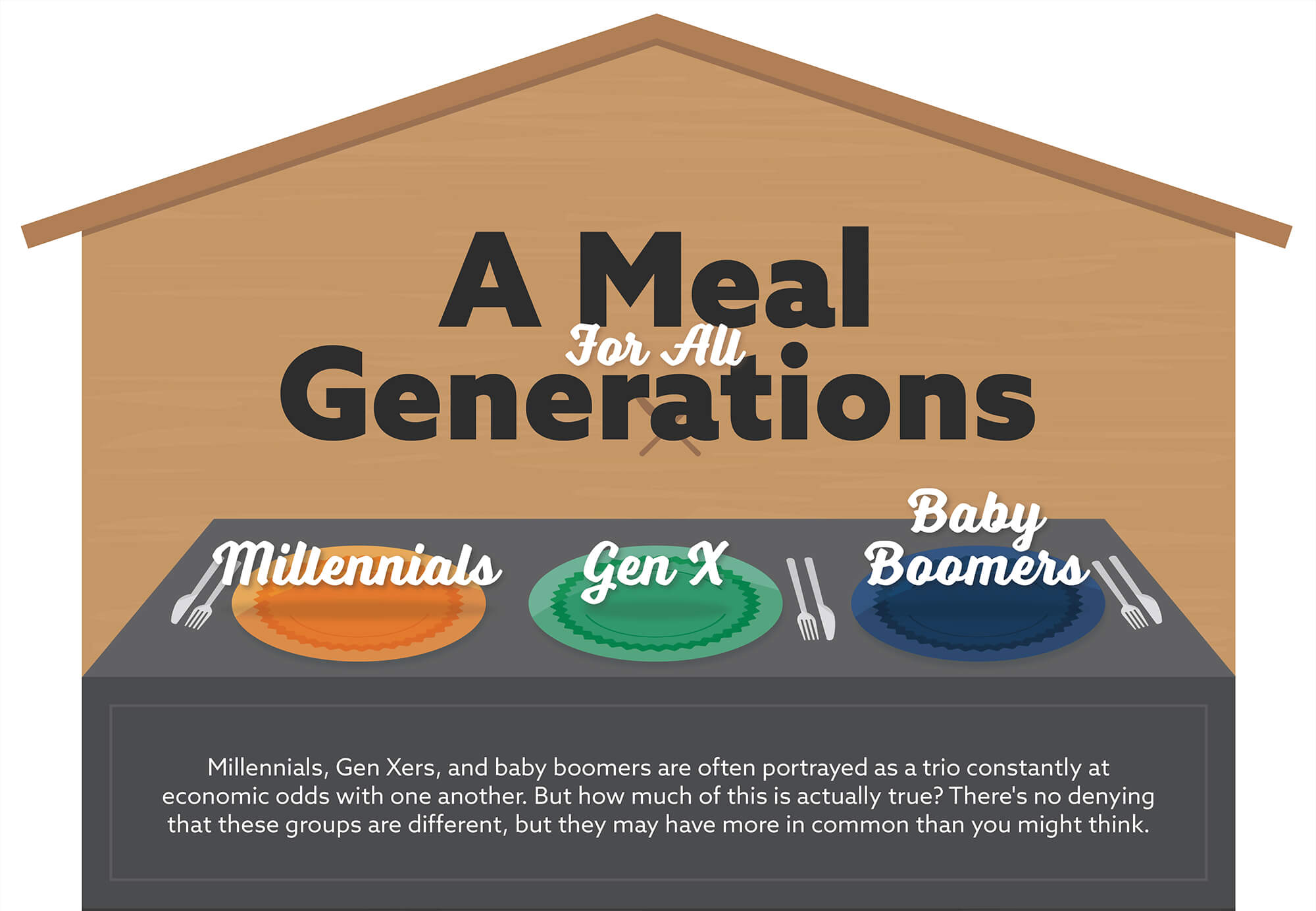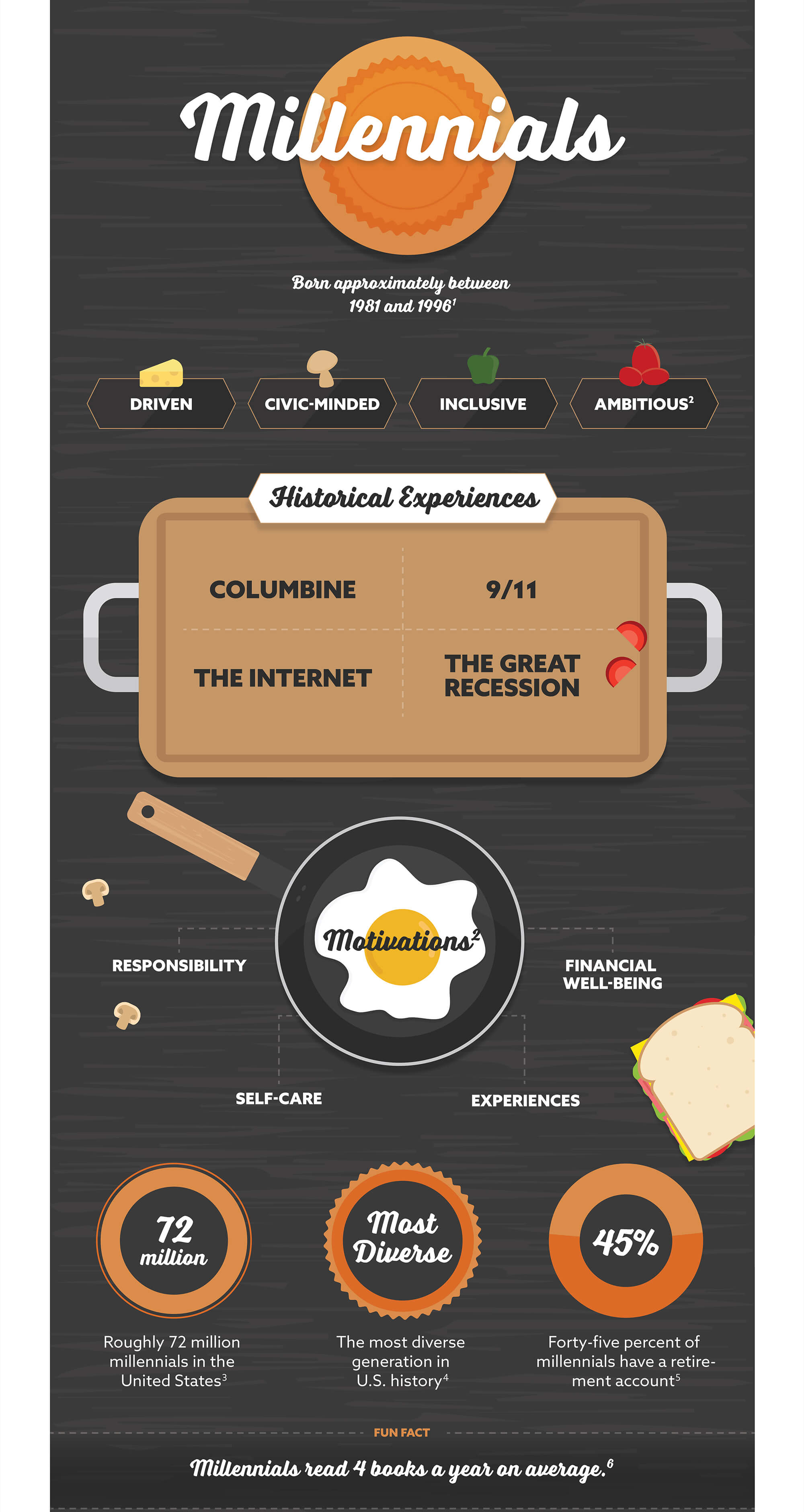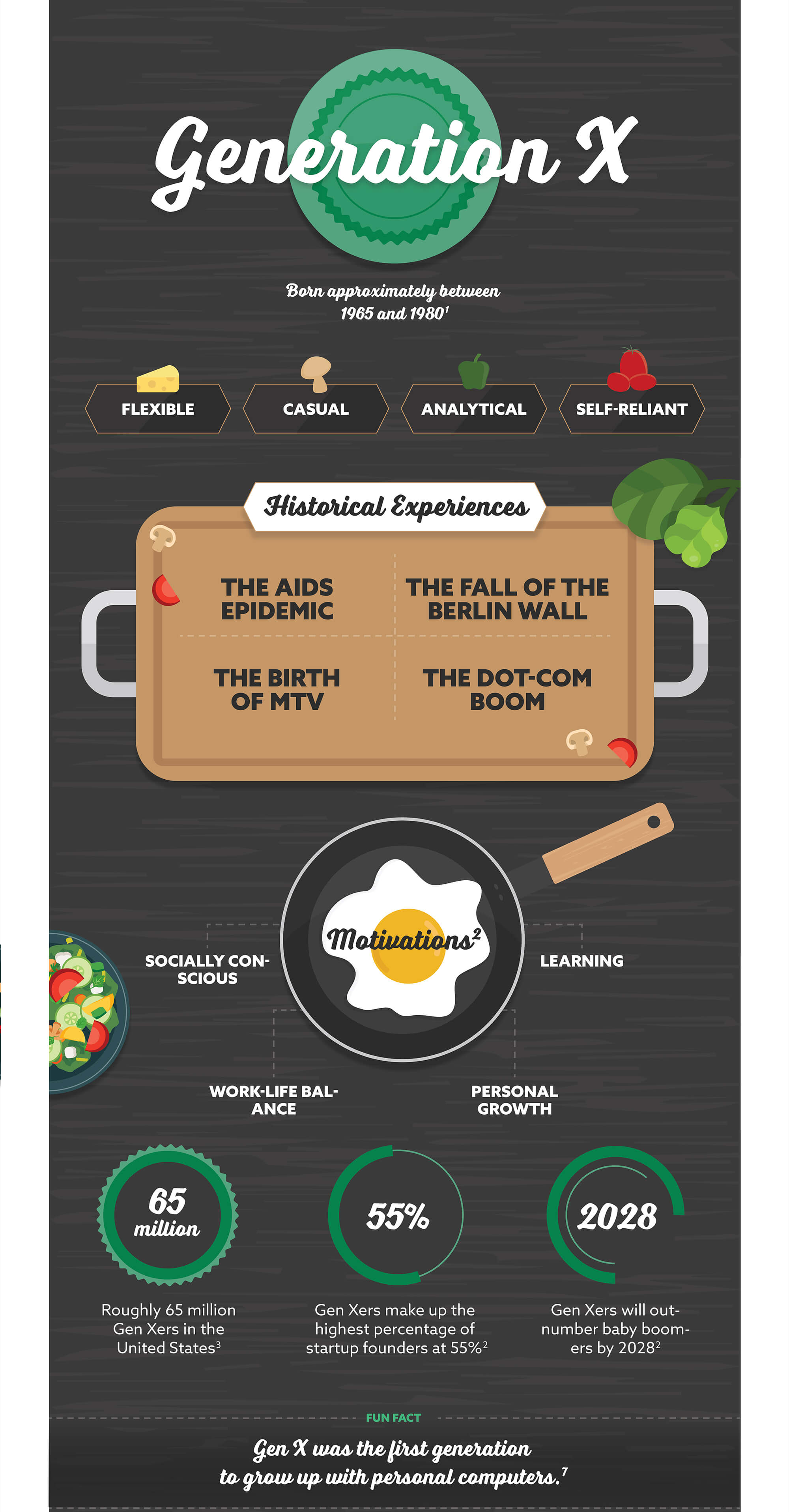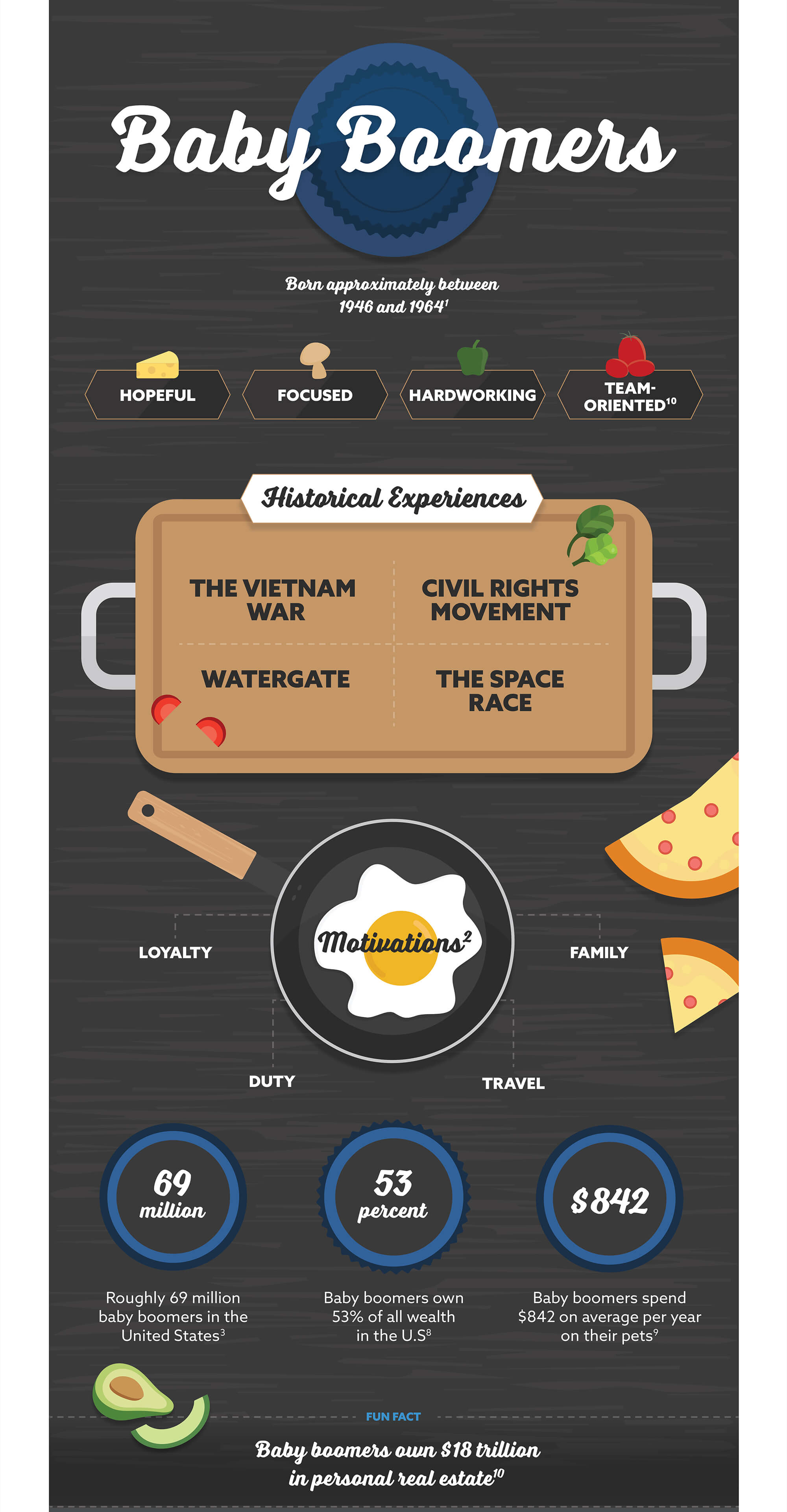 Related Content
These food myths will really put a drain on your wallet.
A visit to the hospital can be painful, for both your body and your wallet. Don't let it be more painful than it has to be.
Exchange-traded funds have some things in common with mutual funds, but there are differences, too.