Choose Your Own Retirement Adventure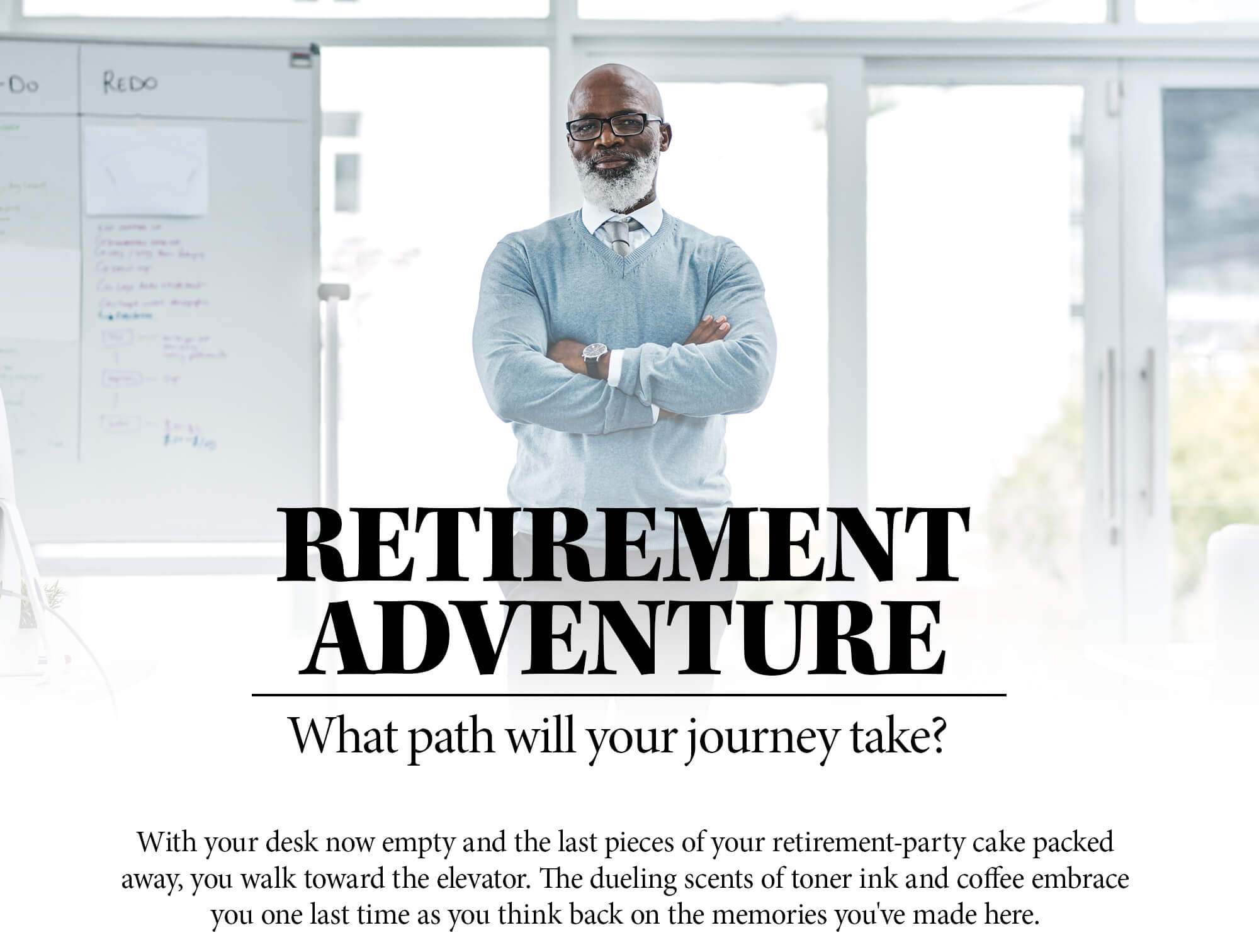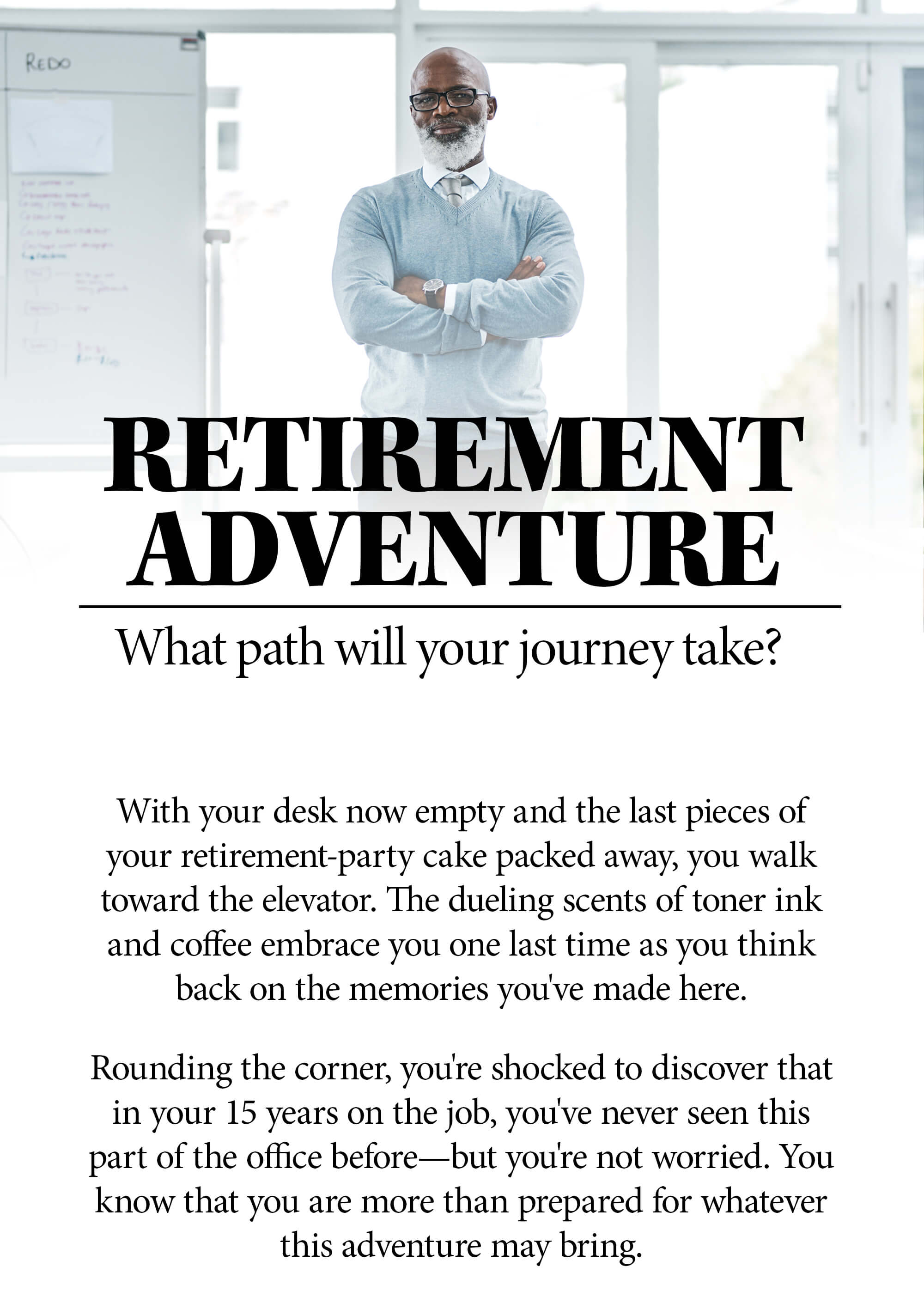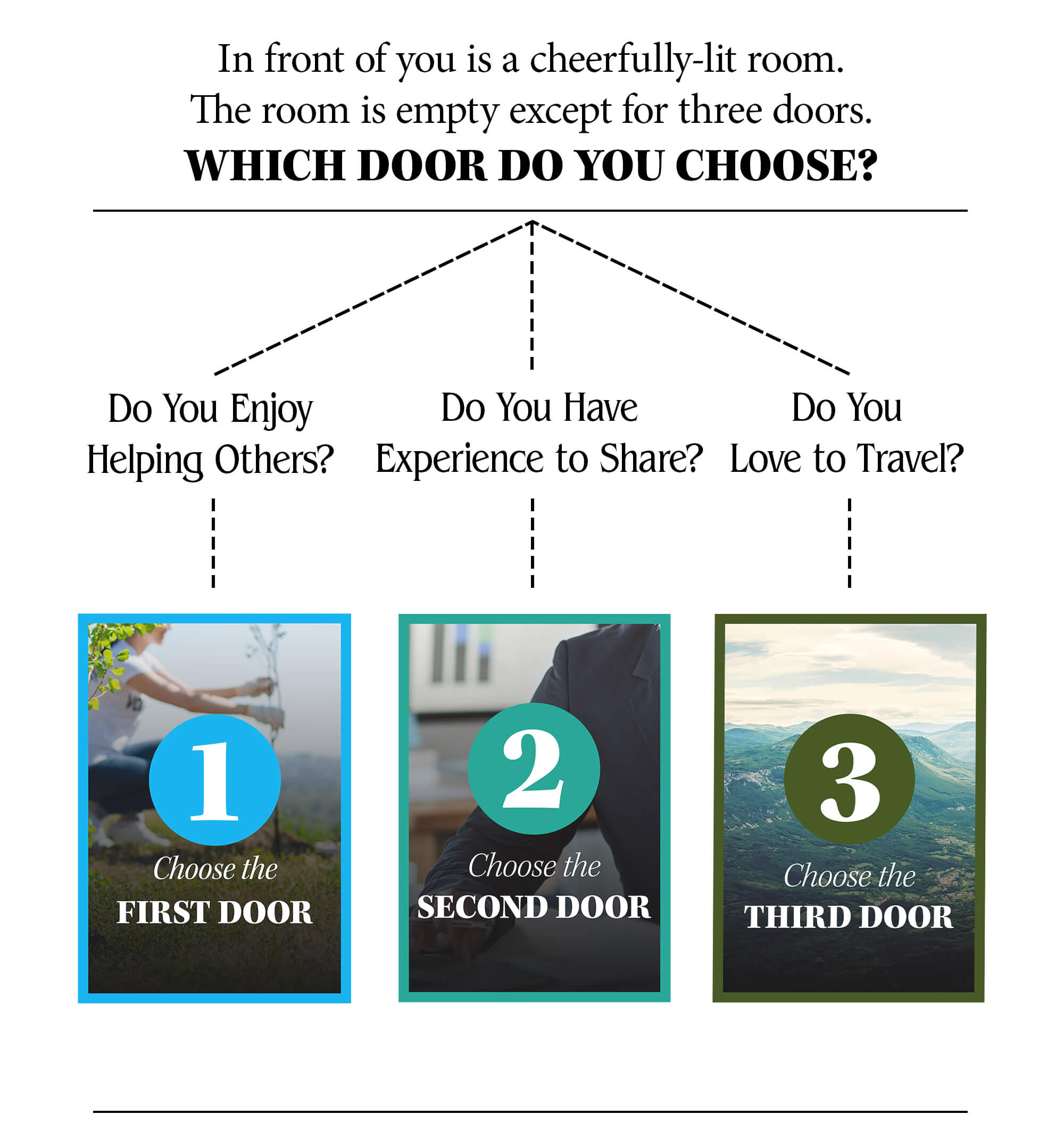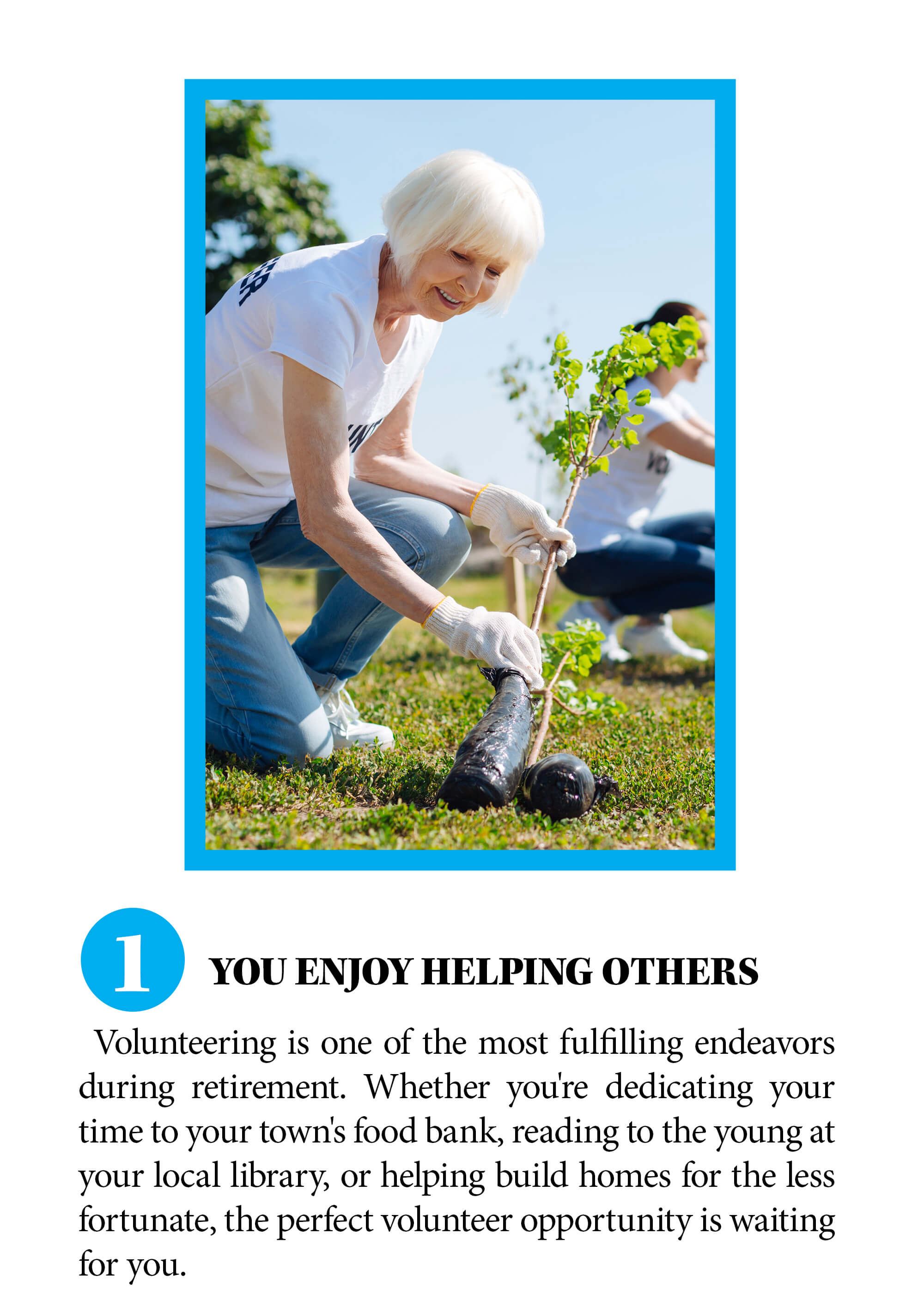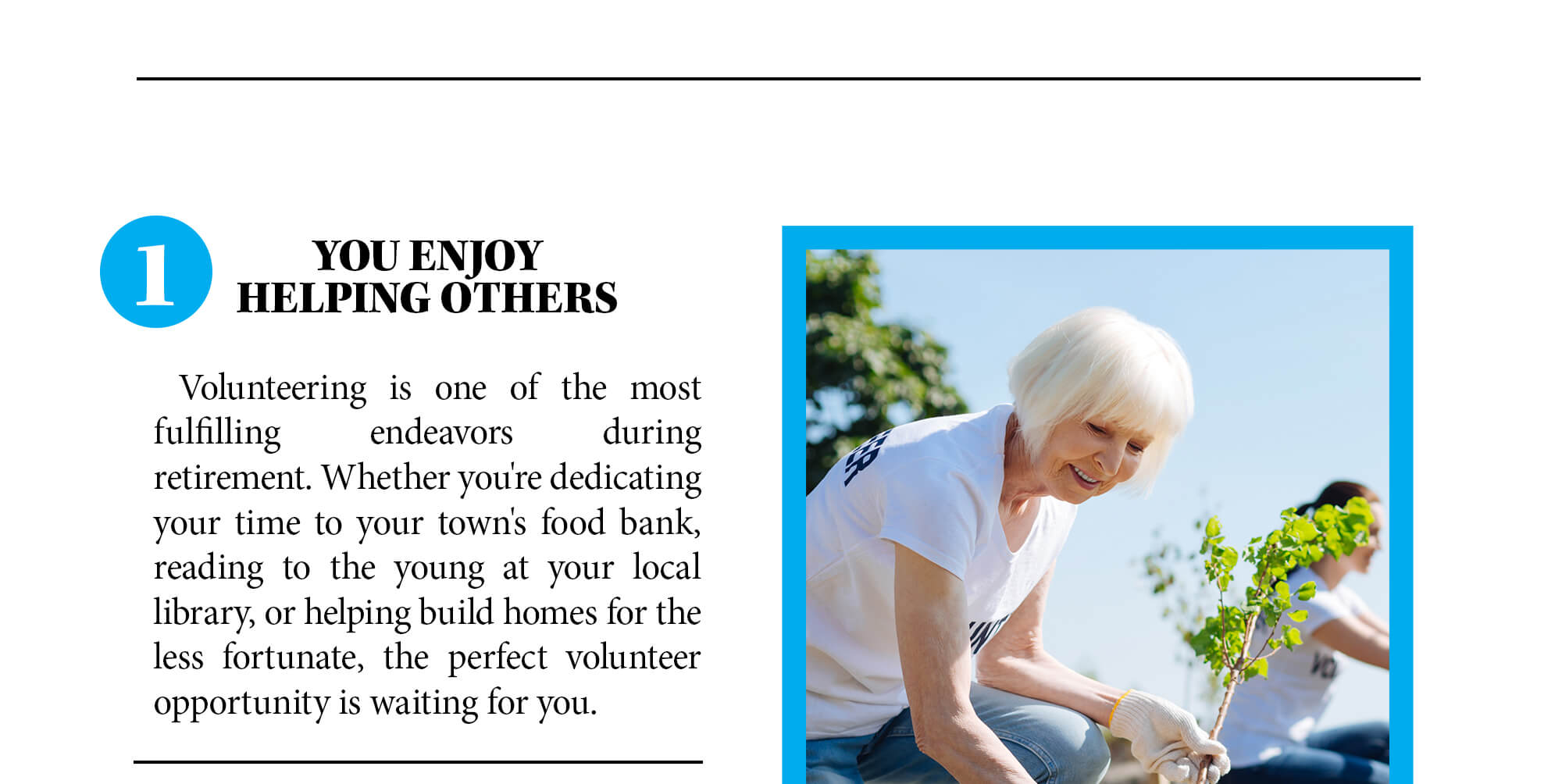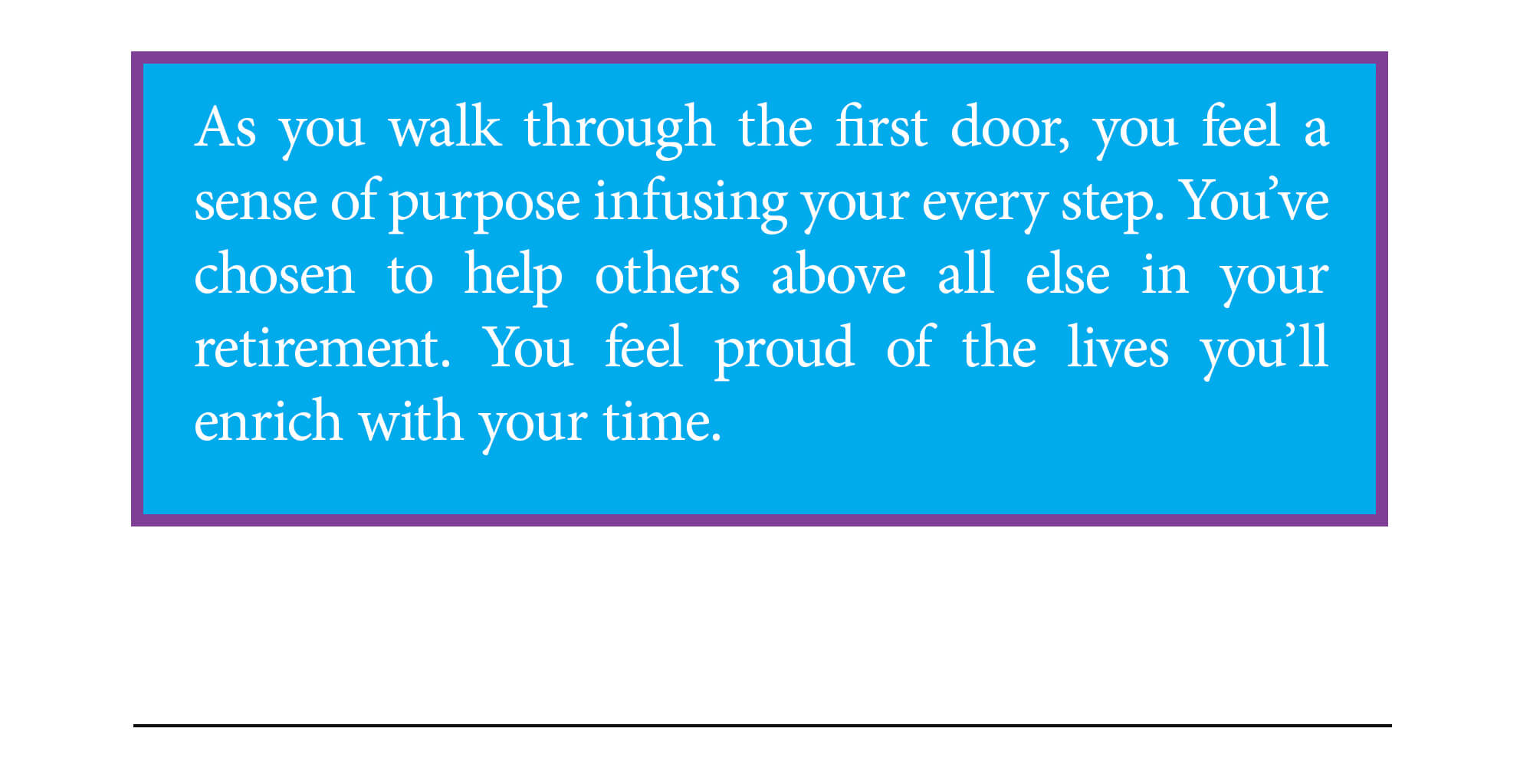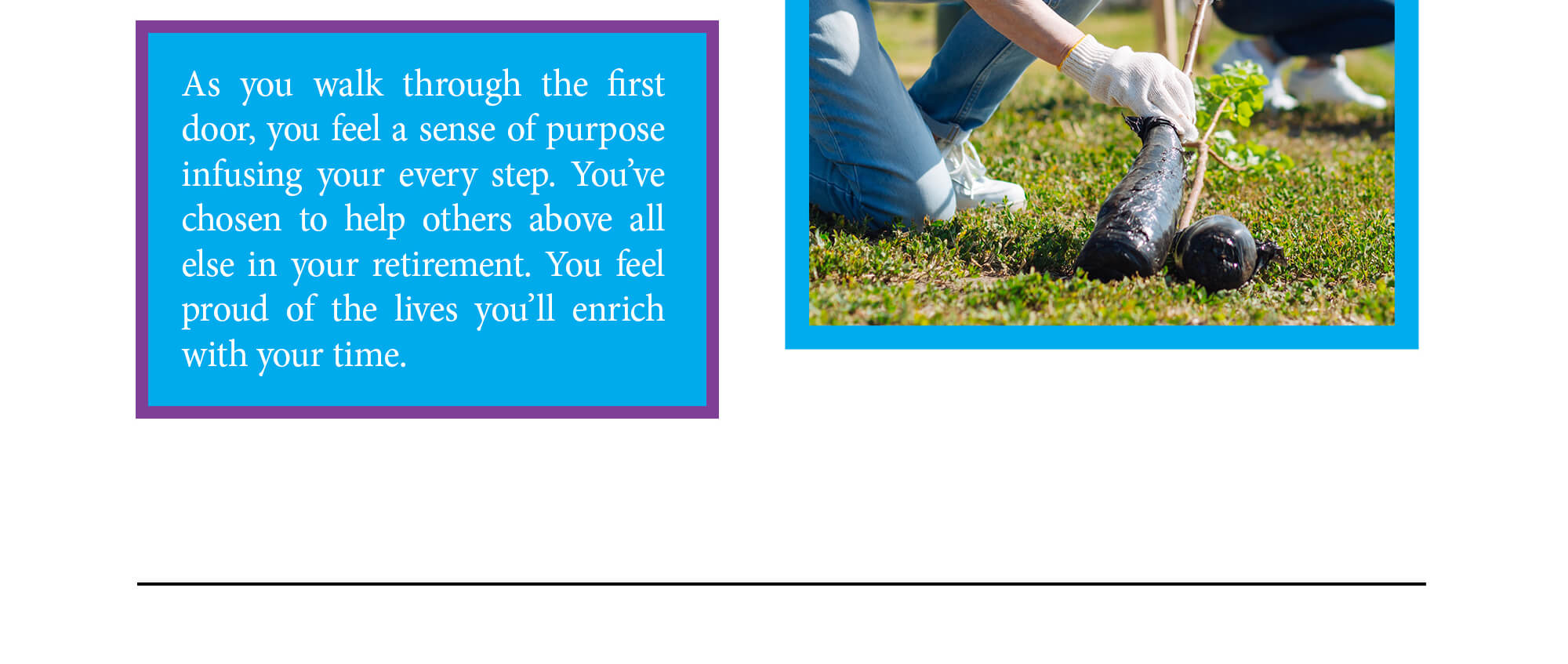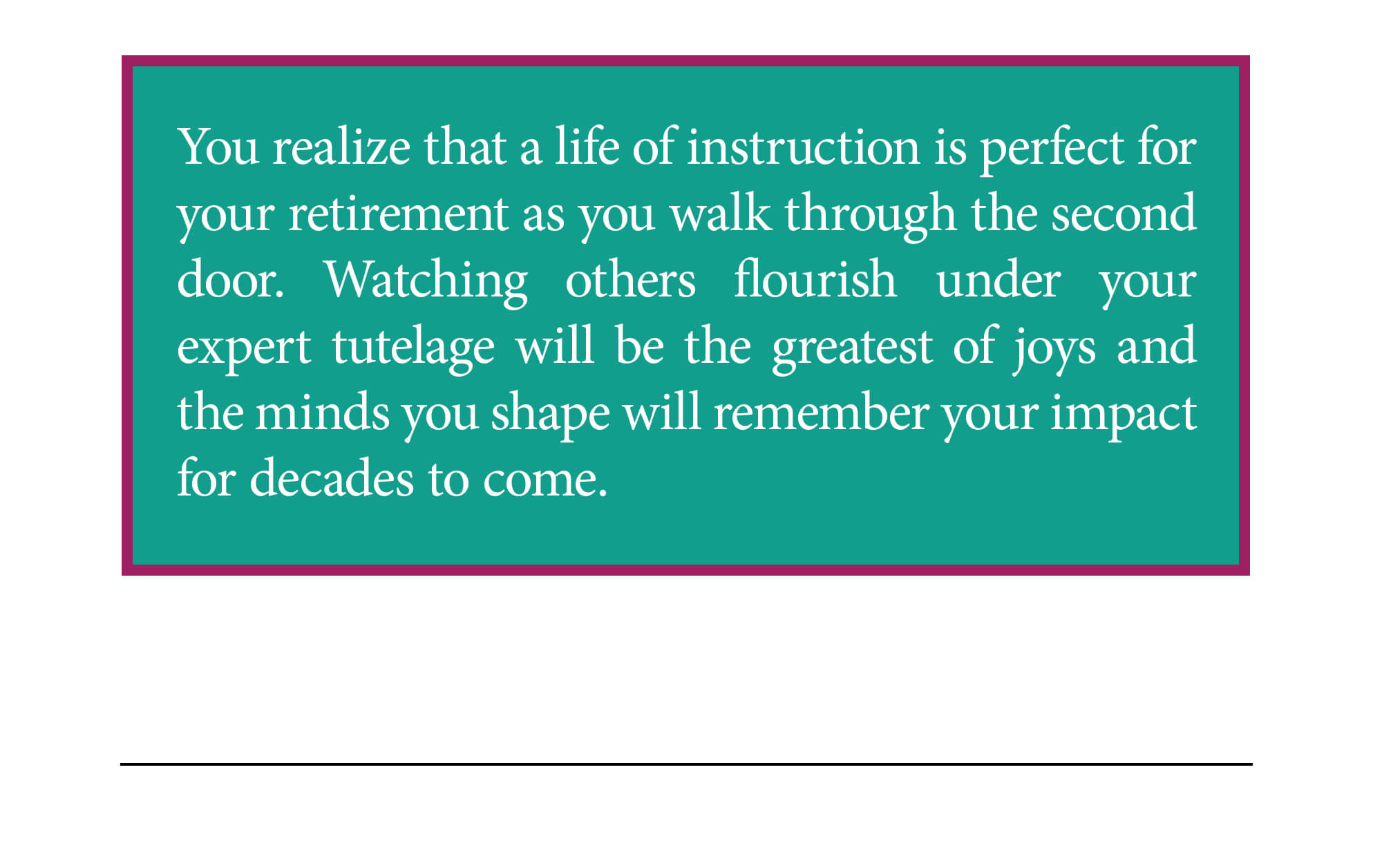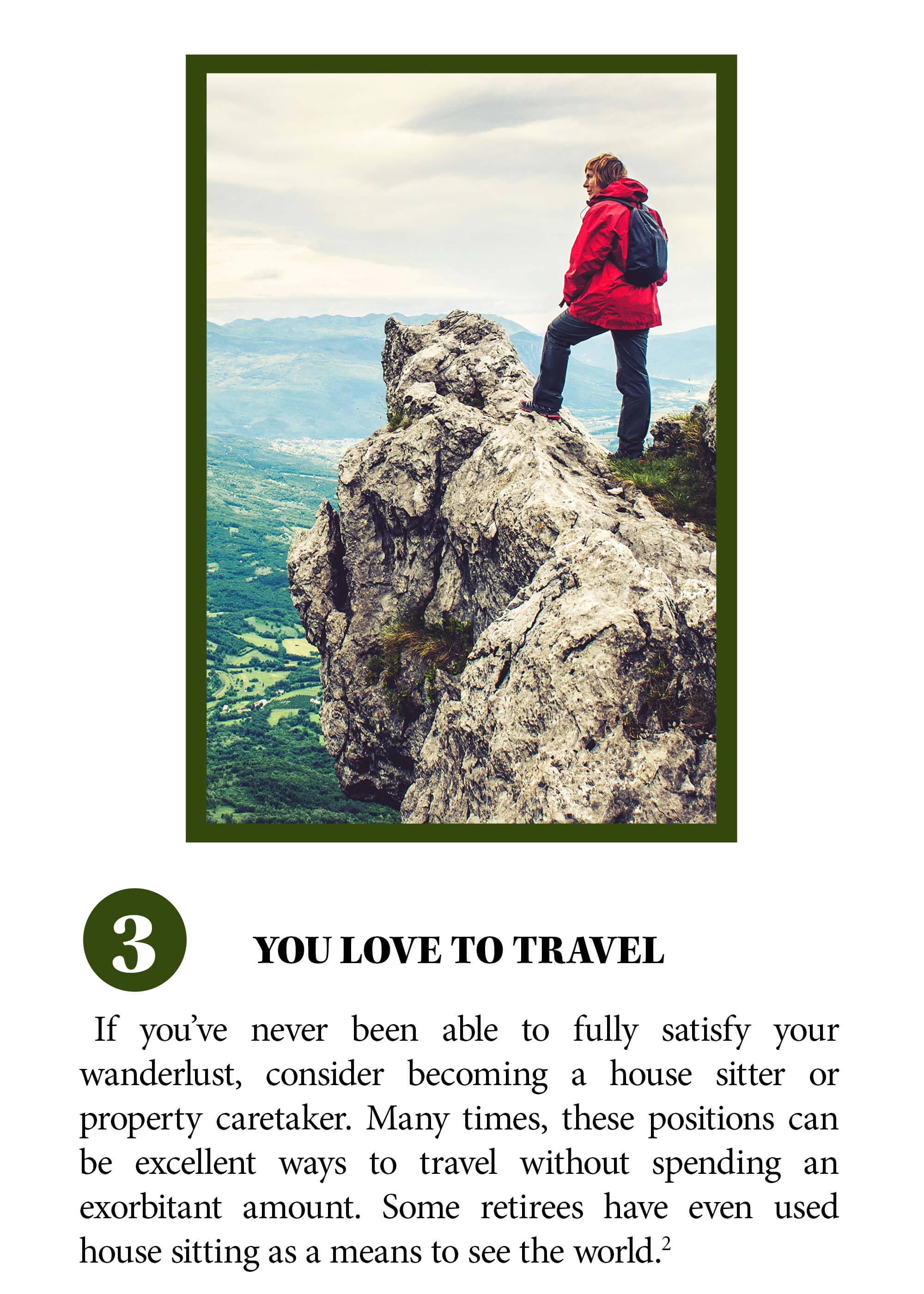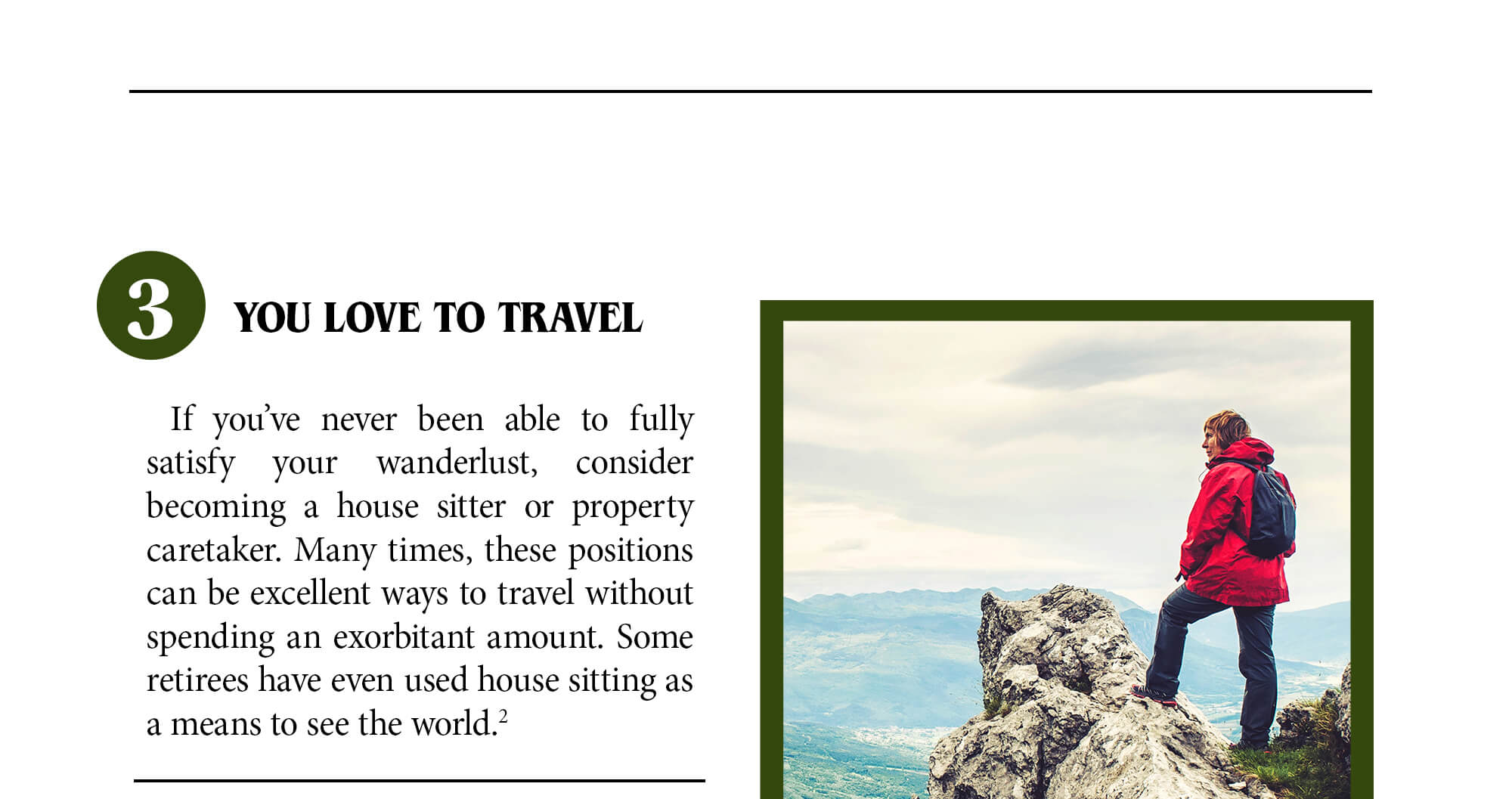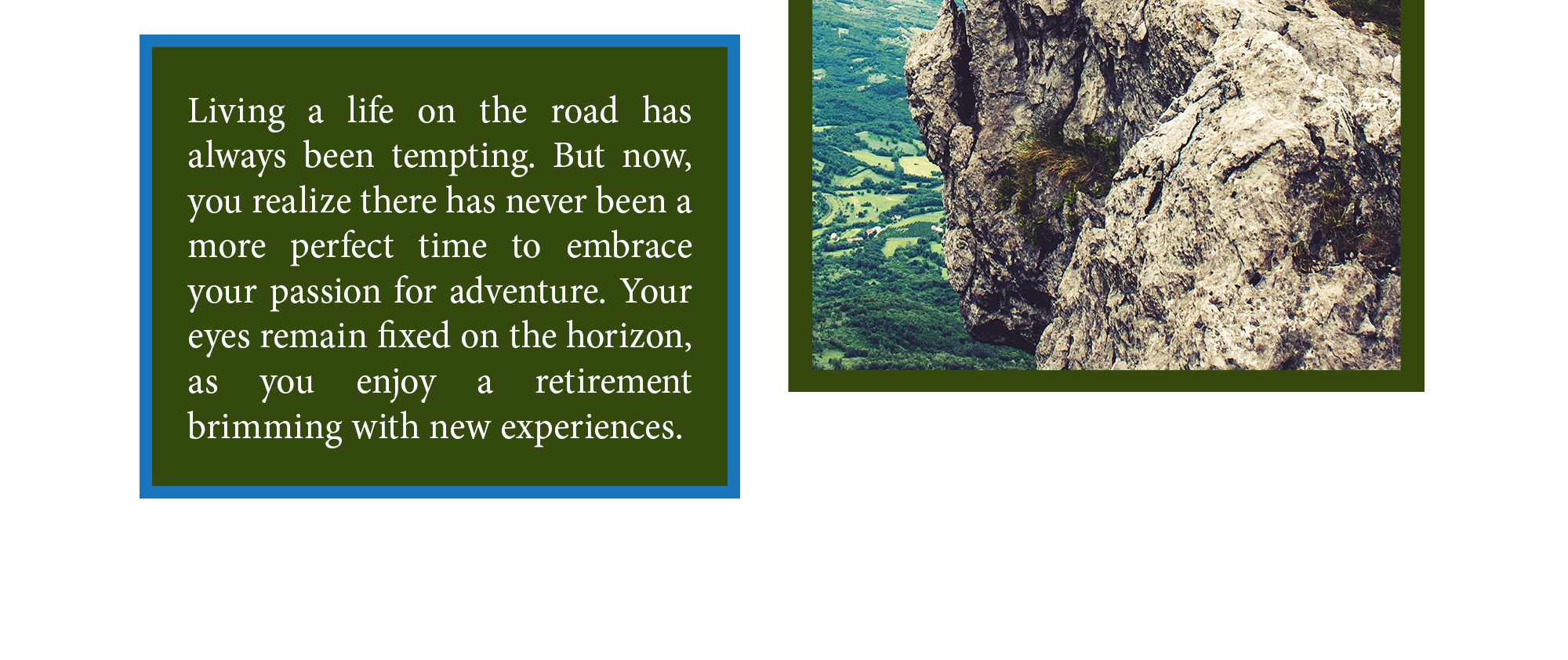 Related Content
The major challenge "millenipreneurs" face is cash flow issues. Here are tips that can help position themselves for success.
Learn about the advantages of Business Owner Policies with this highly educational and fun animated video.
Do you think of your spouse or life partner as your "better half"? If so, you know that your relationship is more than just two people meeting halfway. In a life partnership — and in the family that grows from it — the whole becomes greater than the sum of its parts.