Six Surprising Facts About Retirement Confidence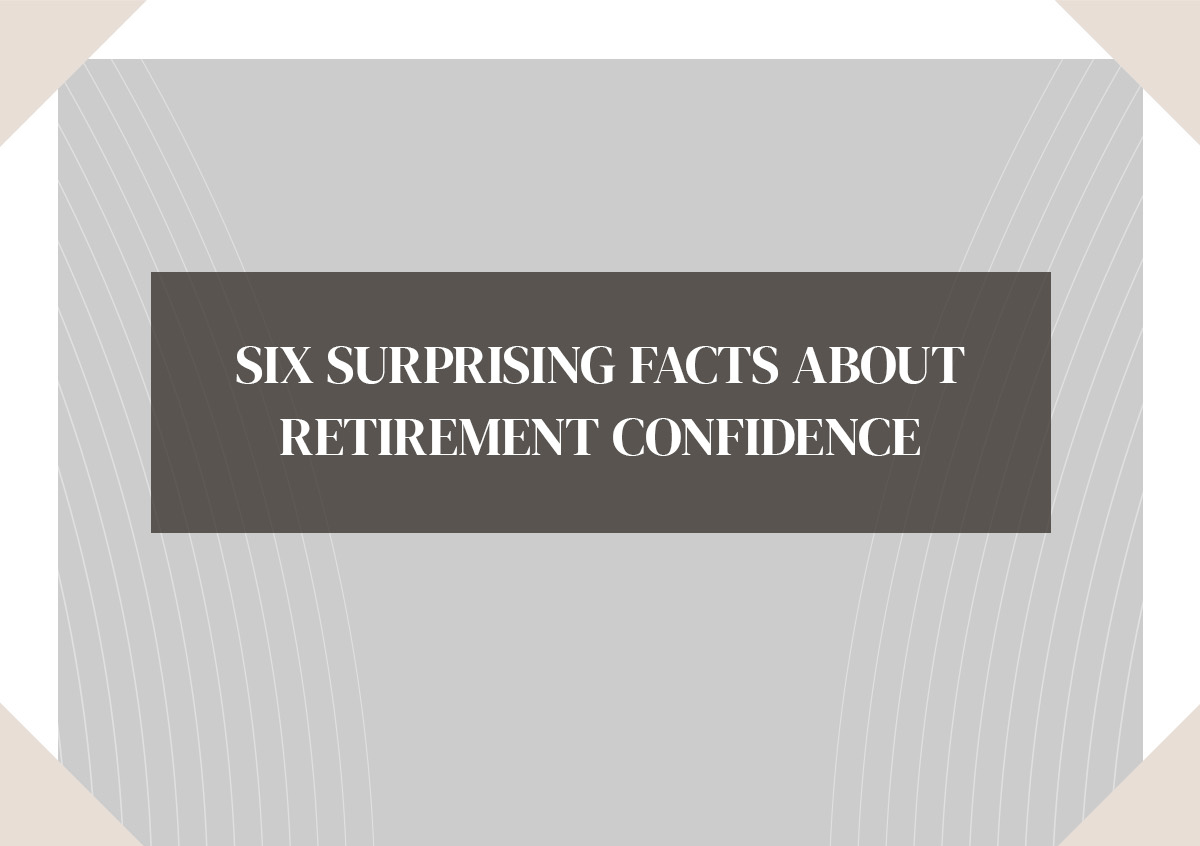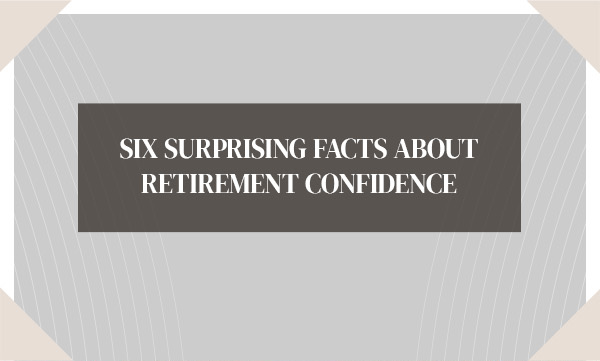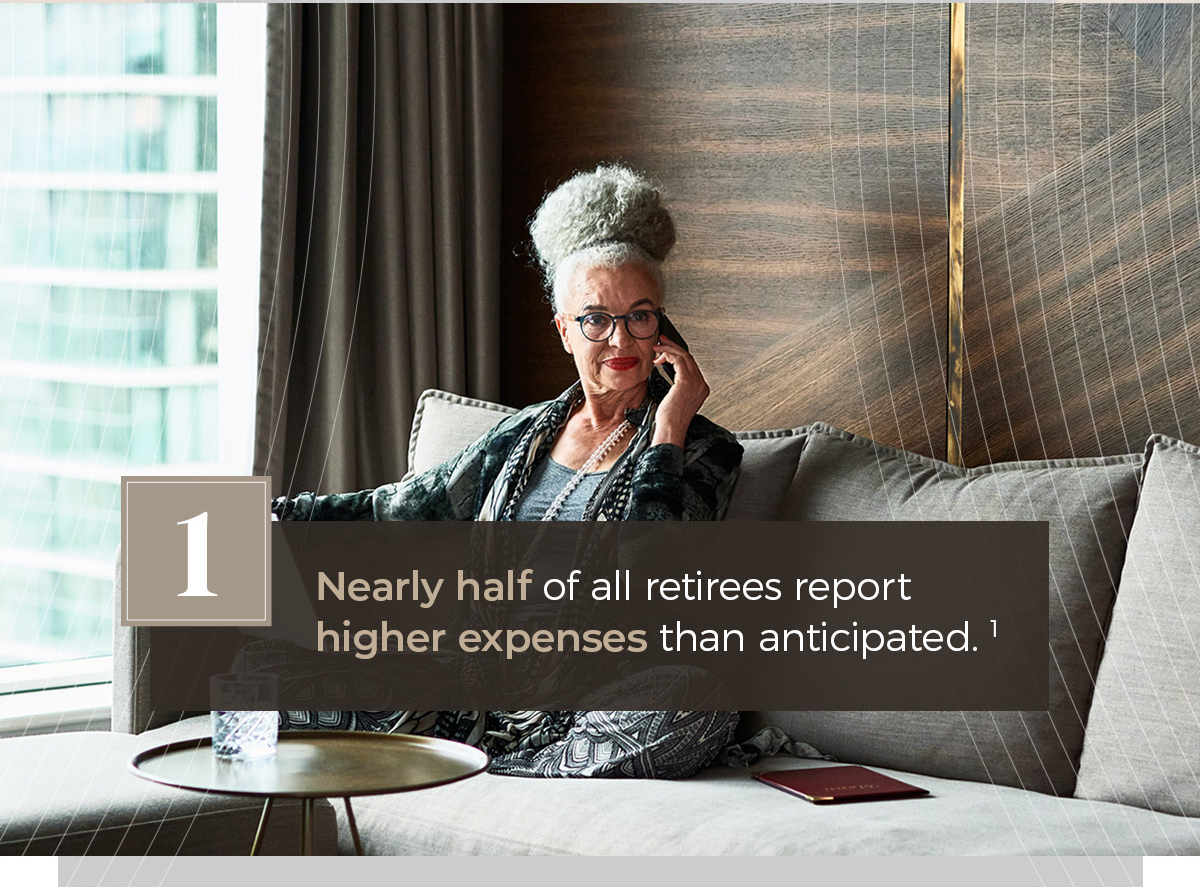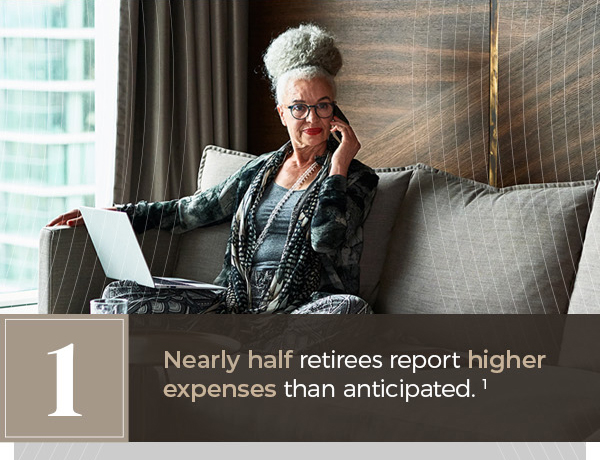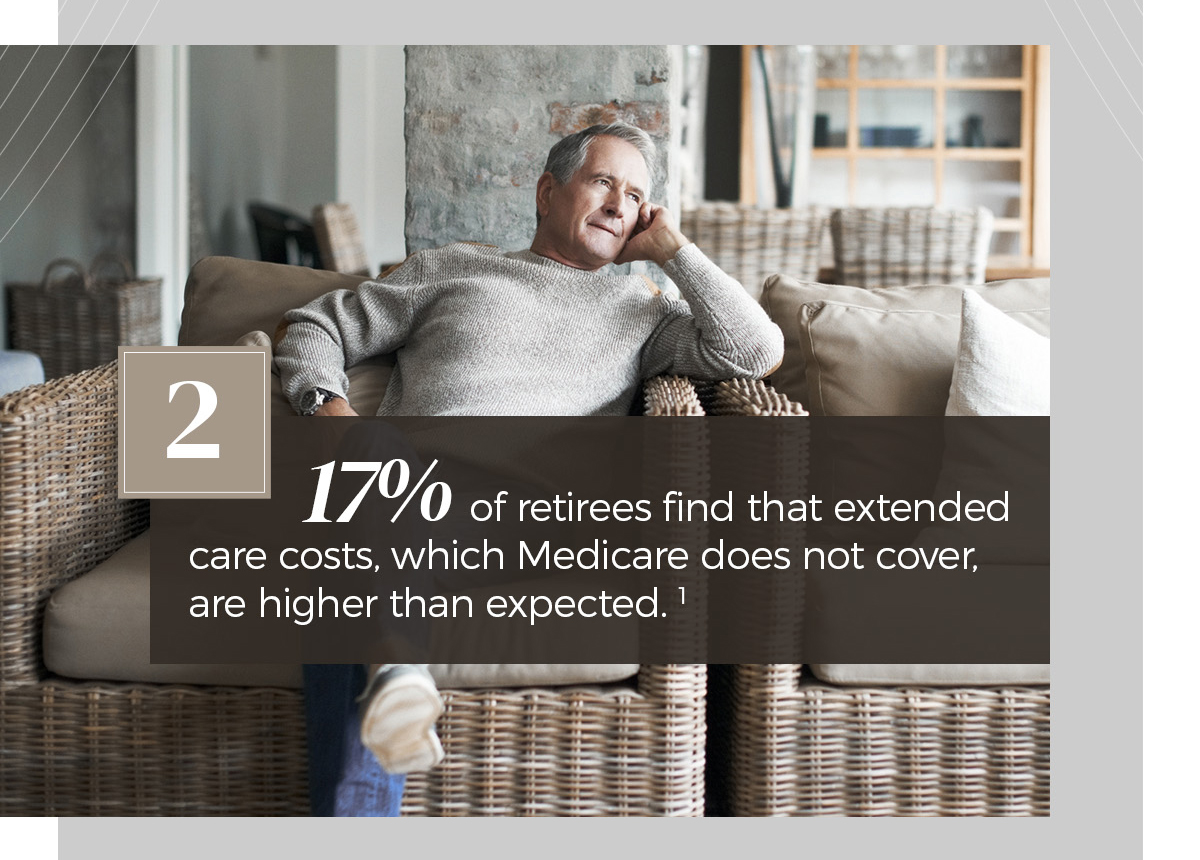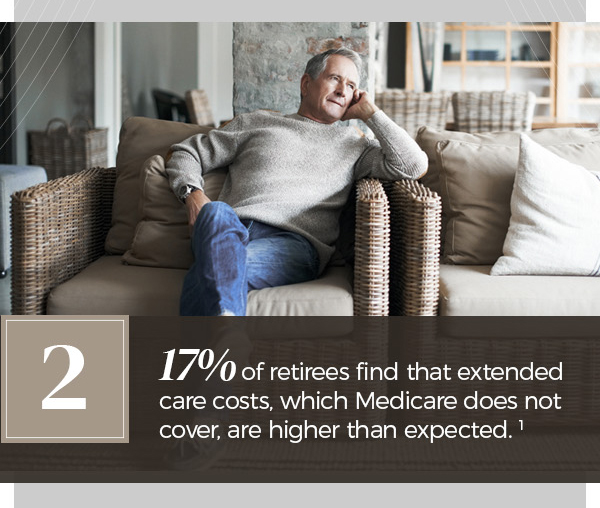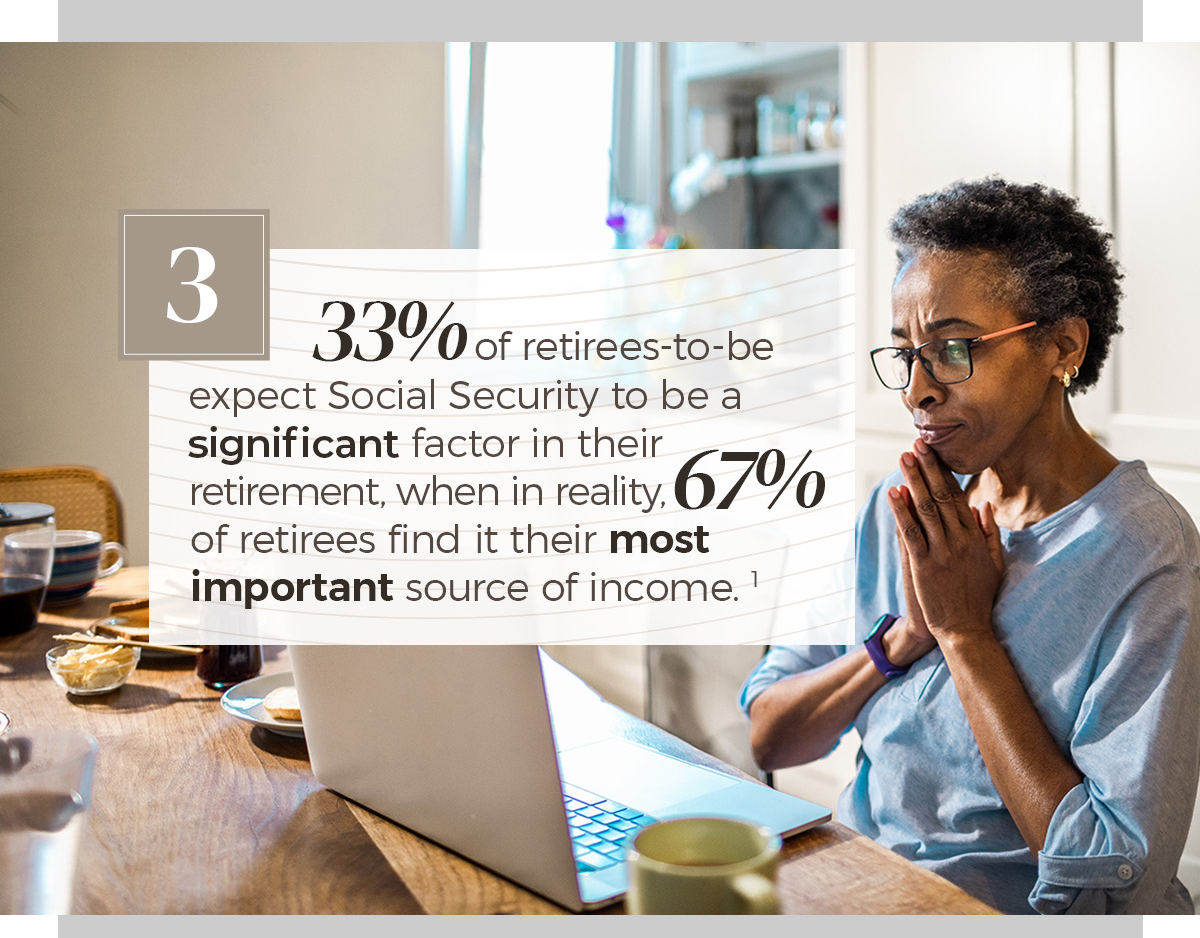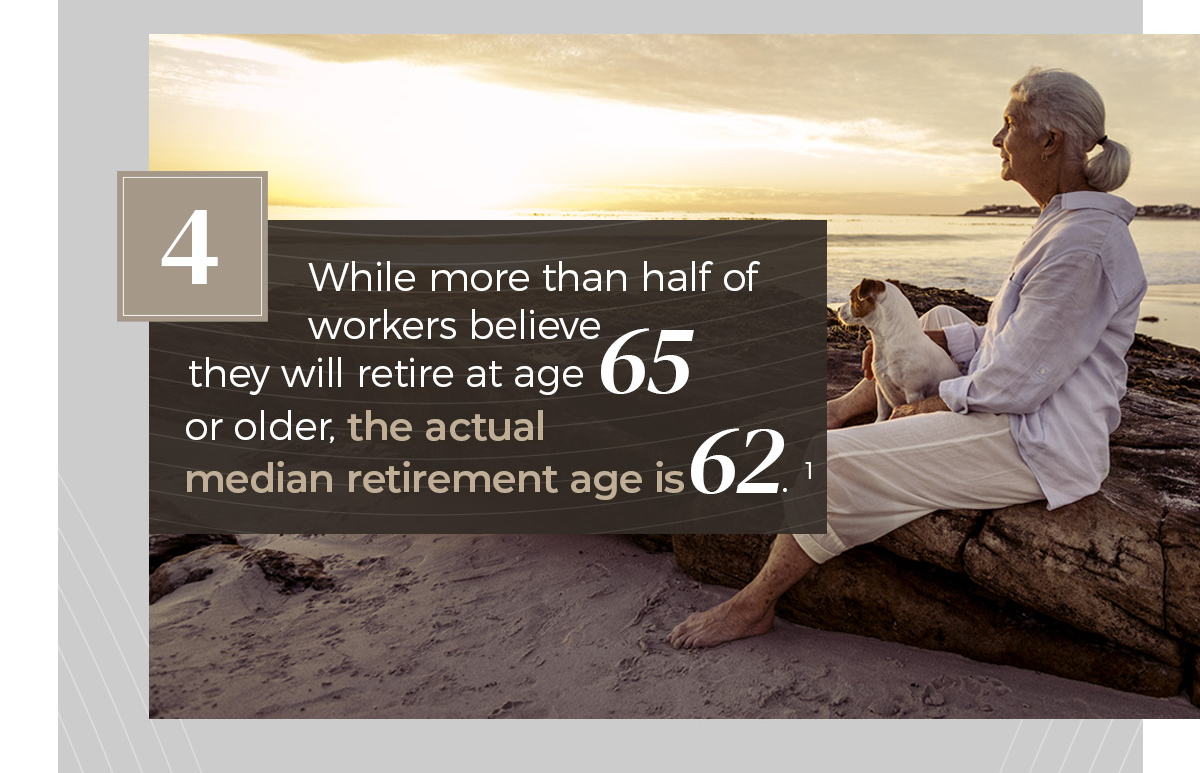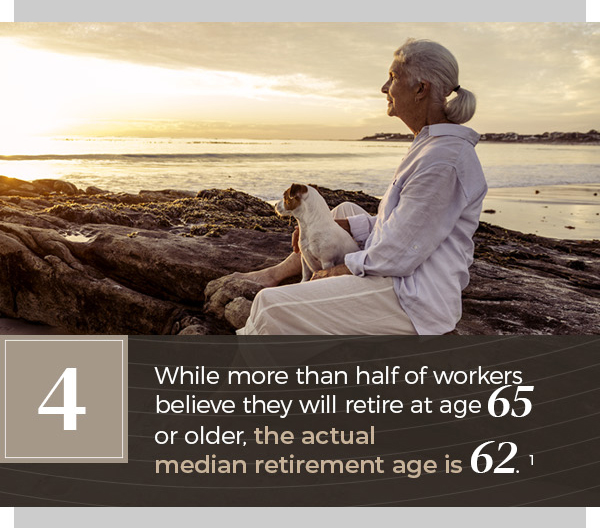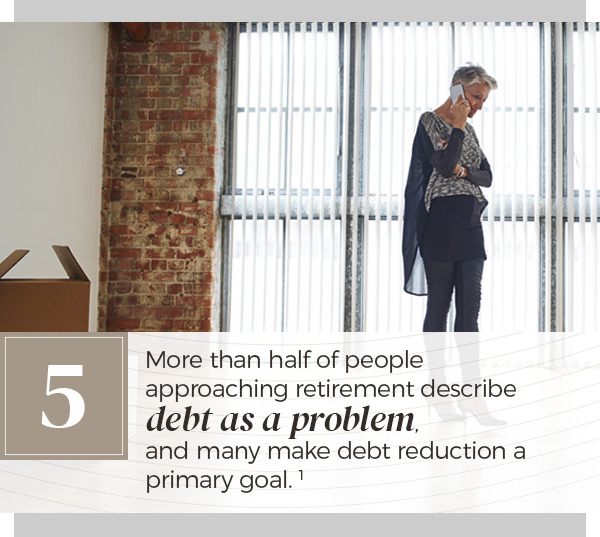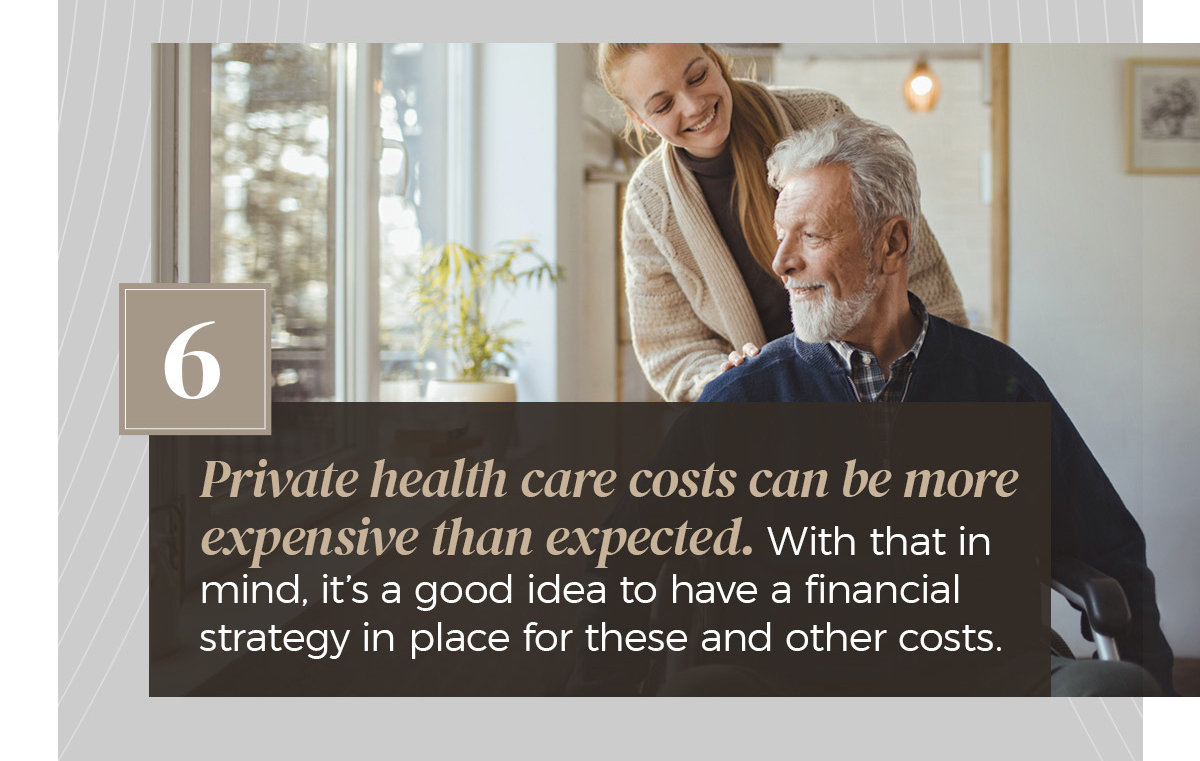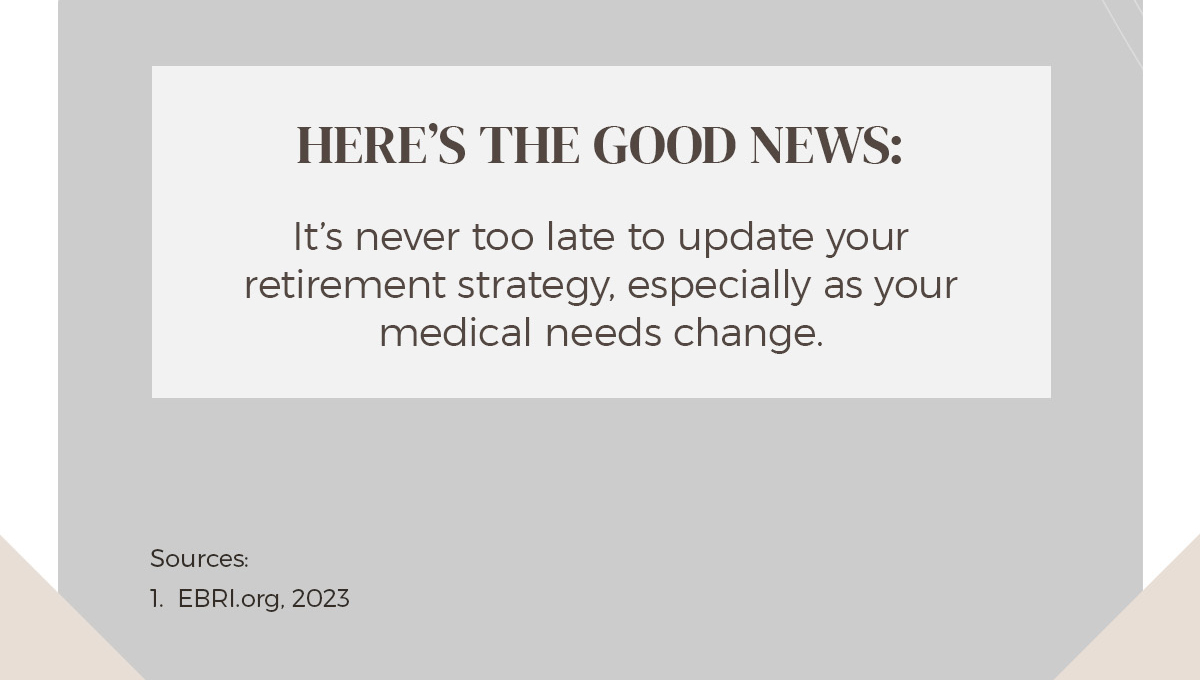 Related Content
Without a solid approach, health care expenses may add up quickly and potentially alter your spending.
Probate can be a completely public process, or it can be managed to include as little information as possible.
Whatever your relationship with your car, it may eventually come time for a new one. Familiarize yourself with your options.