Capital Gains Tax When Selling Your Home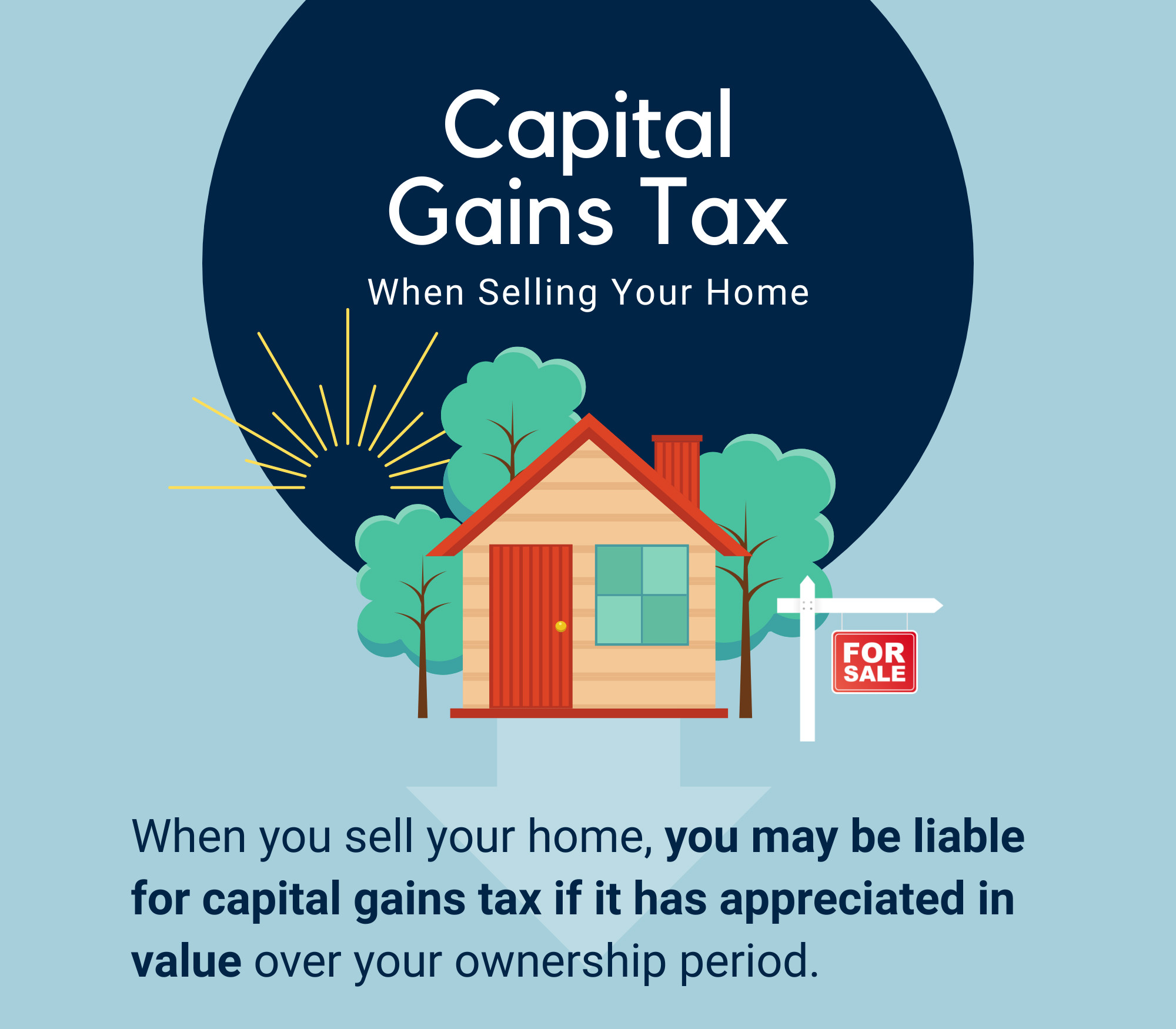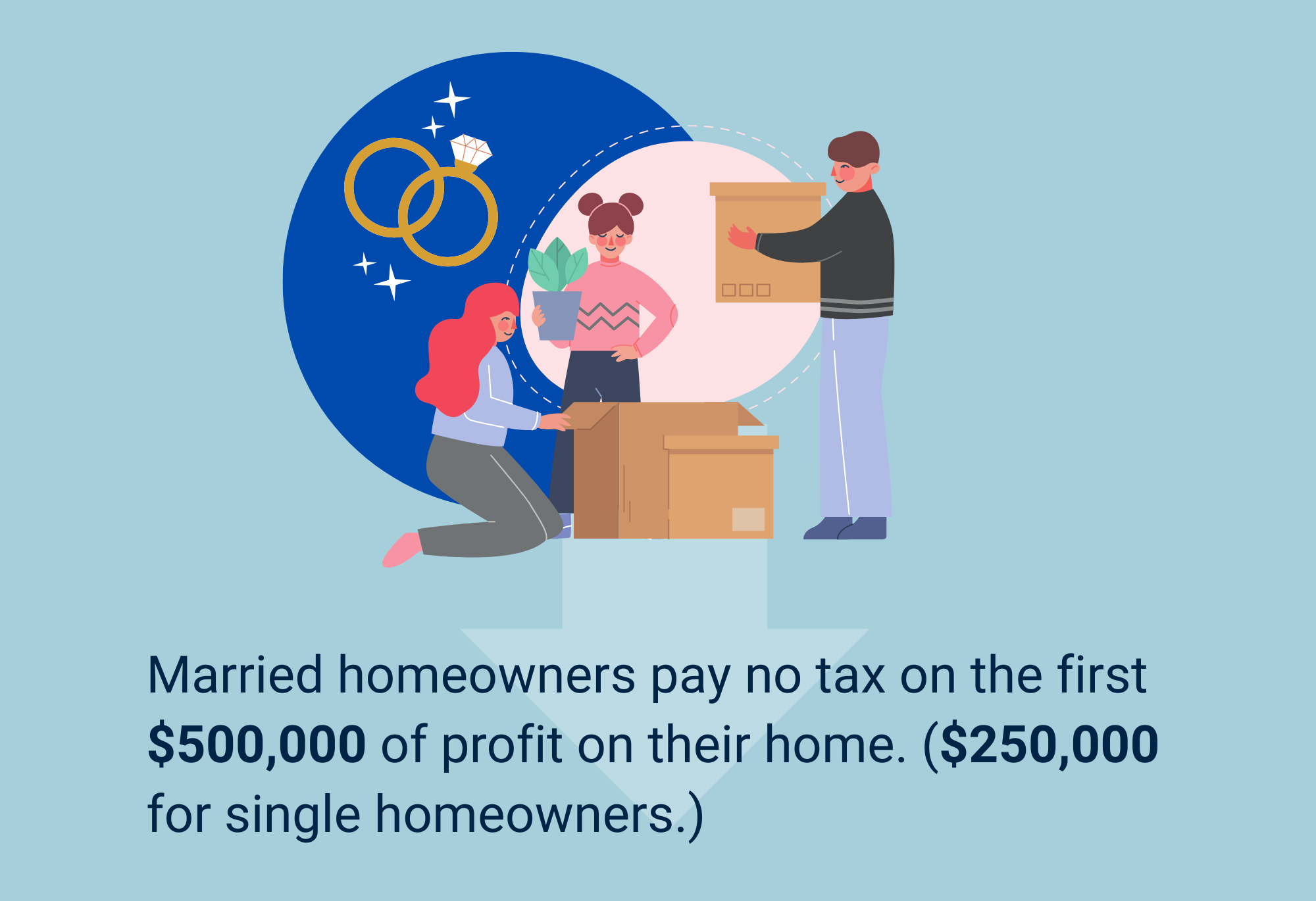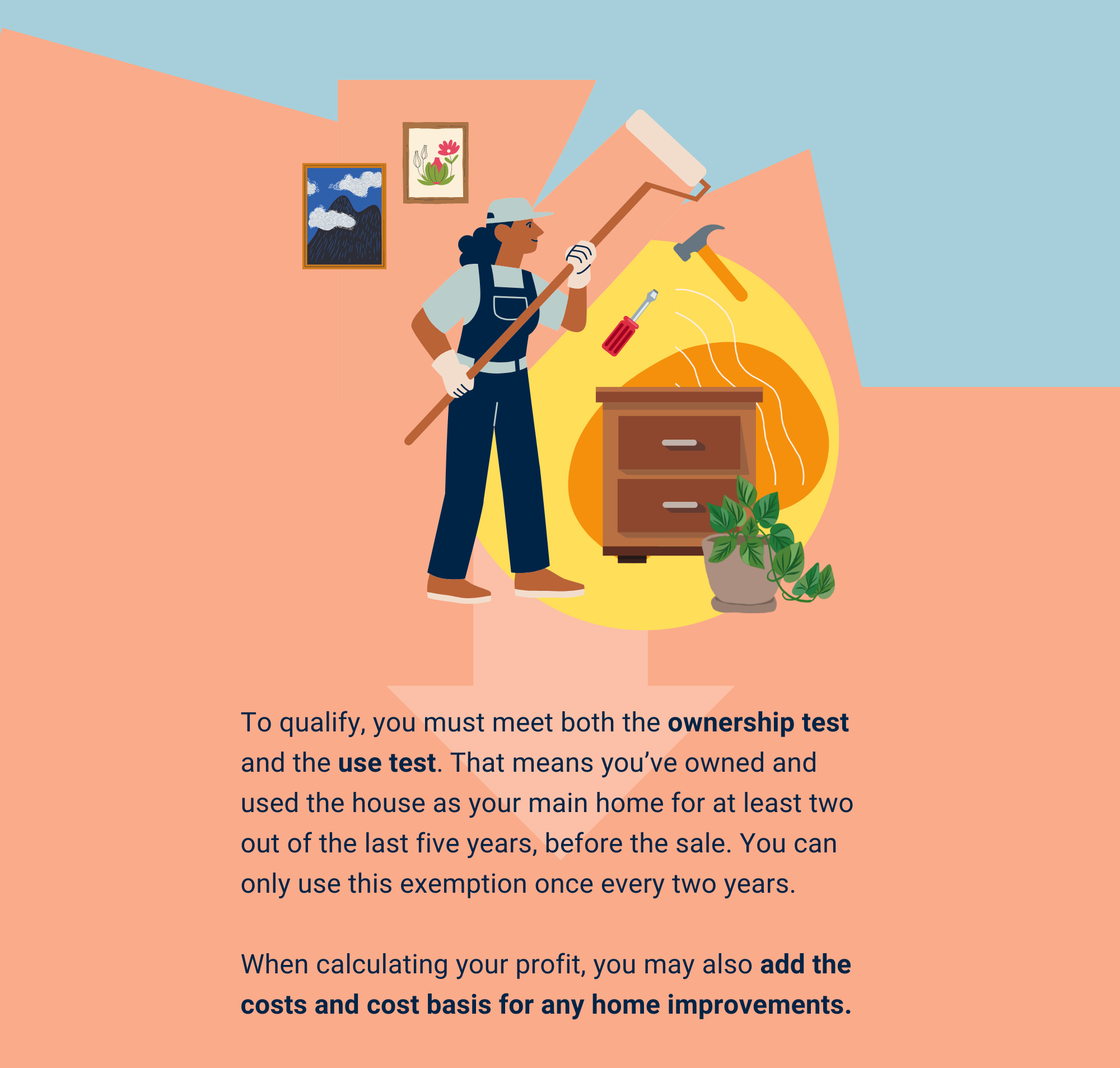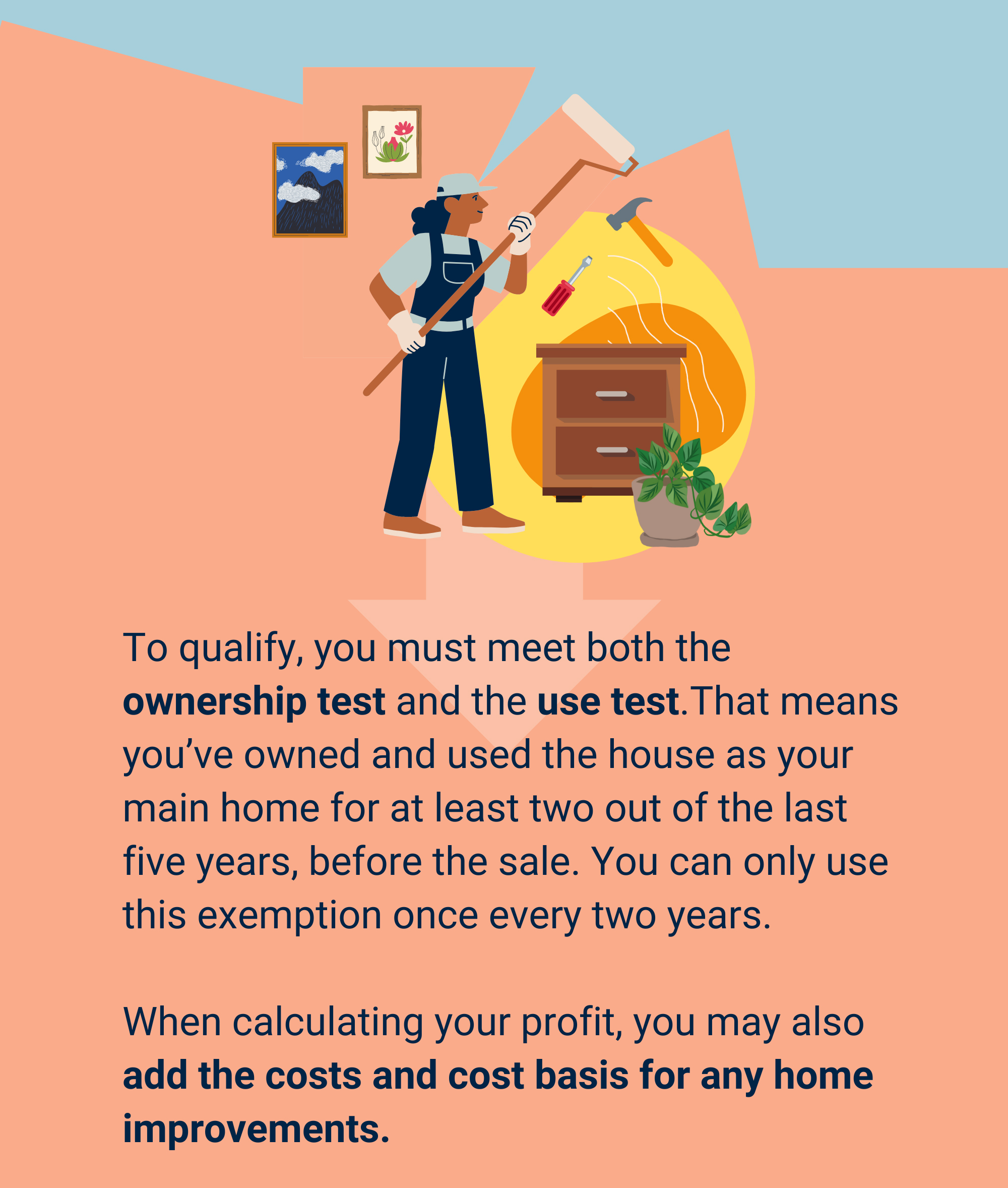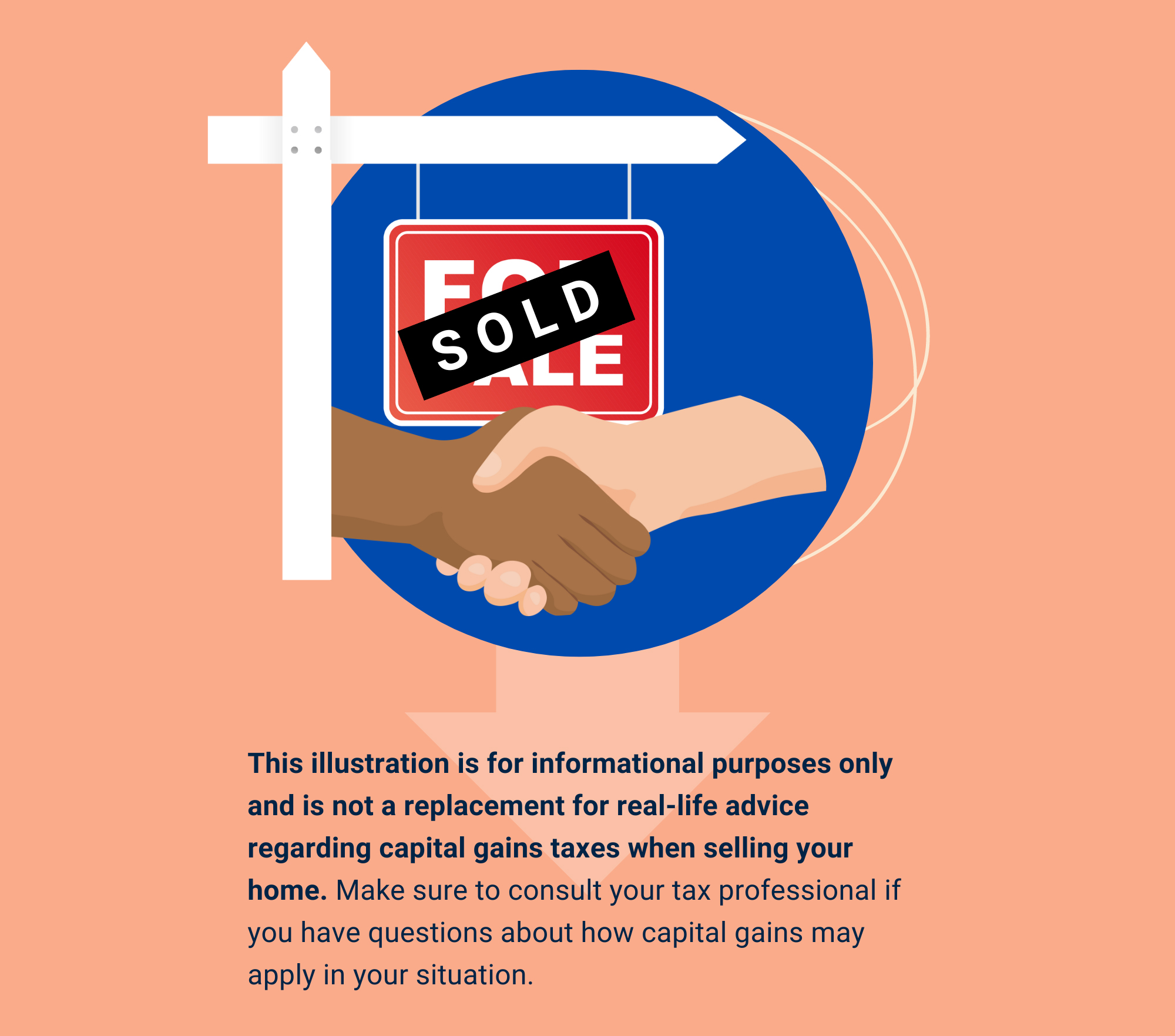 Related Content
Diversification is an investment principle designed to manage risk, but it can't prevent against a loss.
How much do you know about one of the most important tools you have to help protect your and your family's financial future?
When you take the time to learn more about how it works, you may be able to put the tax code to work for you.